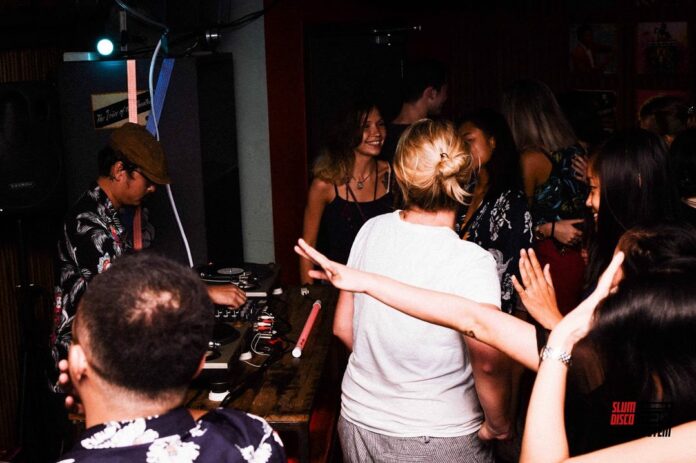 BANGKOK — Sway at the crossroads of Kingston and Khon Kaen next week when a trio of DJs take over the decks at a downtown bar to bring a fusion of dancehall and Thai country music.
Meshing Afro-Caribbean and Northern Thai sounds, DJs Maft Sai, Kanehbos and Prince Jelly are dusting off the vaunted Isan Dancehall series for another go at Maft Sai's music joint in the Thonglor area. Audiences are in for the fast-paced drum machine rhythms of experimental dancehall combined with mor lam's iconic phin mandolin, among other sounds.
Originally from the Jamaican capital of Kingston, dancehall is an evolution of reggae music which emerged with electronic instruments in the late 1970s. Between 2011 and 2014, Maft Sai, Chris Menist and friends hosted regular Isan Dancehall events at a number of famed, bygone venues including Cosmic Cafe, Sonic and Opposite.
Isan Dancehall : Far Out / Far East Sound System Culture will start at 9pm on Aug. 24 at Studio Lam, which is reachable on foot via BTS Thong Lo. Tickets are 200 baht at the door.