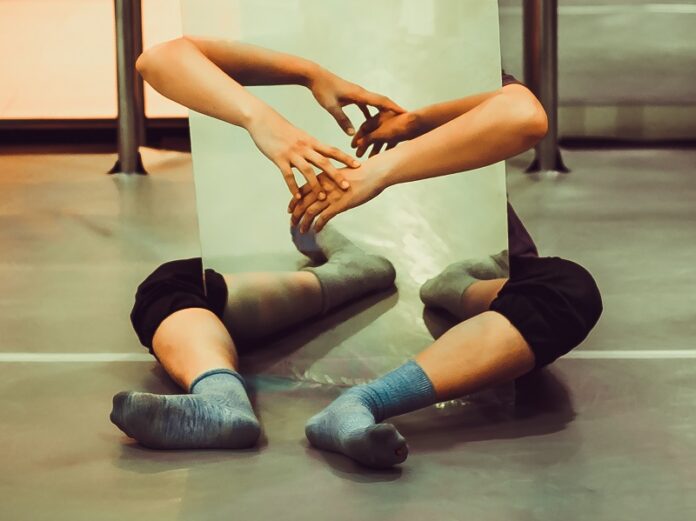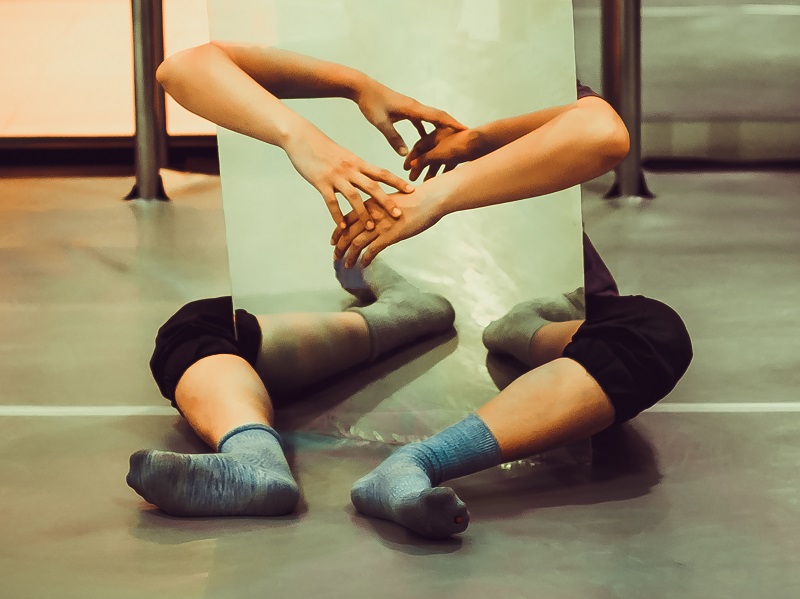 BANGKOK — Would you stop being what you are if it meant survival? Animalism, absurdity and adaptation collide on stage in a surreal physical performance for four days in Bangkok.
Adapted from Franz Kafka's story of a chimp who casts away his identity to survive by acting human, "Red Peter" comes to life this month at Bangkok CityCity to challenge audiences to find truth in the absurd.
"I intend to challenge Thai audiences to explore other interpretations of Kafka's works through visual arts and choreography … I like so much what [Kafka] wrote, and the use of animals as main characters fits my work very well," playwright by Jitti Chompee said by email. "Kafka combines obscure and surreal scenarios with the real world, a motif which today is used in a variety of literary and cinematic formats."
On stage, expect a physical performance in which four cast members talk through their bodies, trying to best echo the monkey-to-human transformation without spoken dialogue.
Apart from taking his inspiration from Kafka's "A Report to an Academy," the 42-year-old said he was influenced by striking visuals from Berlinde De Bruyckere's macabre sculptures to Picasso's cubist paintings.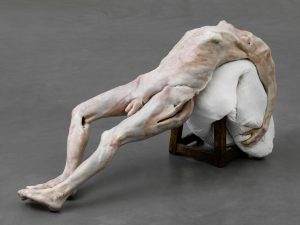 "I take [these] to design the shapes and positions of the dancers' bodies, both individually and with one another," he said. "Similarly, the rearrangement of objects and bodies to produce a cohesive depiction in cubism stimulates me to experiment with creating distorted images, including headless bodies."
Jitti Chompee is the founder of 18 Monkeys Dance Theatre. The troupe is known for blending traditional Thai elements with physical movement to explore issues of gender identity, animalism and mismatched bodies.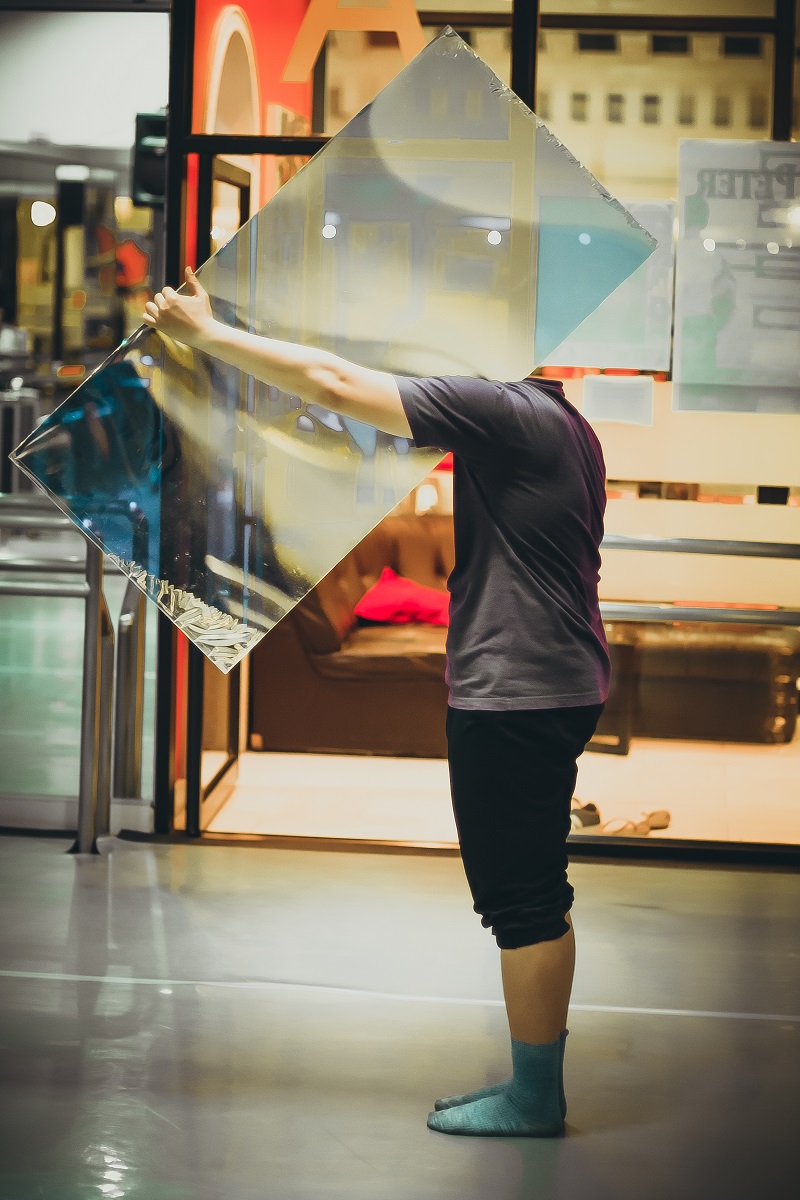 "Red Peter" premiered in June in the Netherlands and will begin a four-day run in Bangkok with shows at 7:30pm Sept. 22 through Sept. 25 at Bangkok CityCity gallery.
Tickets are 800 baht and 350 baht for students. They can be bought online. The white-walled gallery is located on Soi Sathorn 1, reachable by foot or motorbike from MRT Lumphini's exit No. 2.