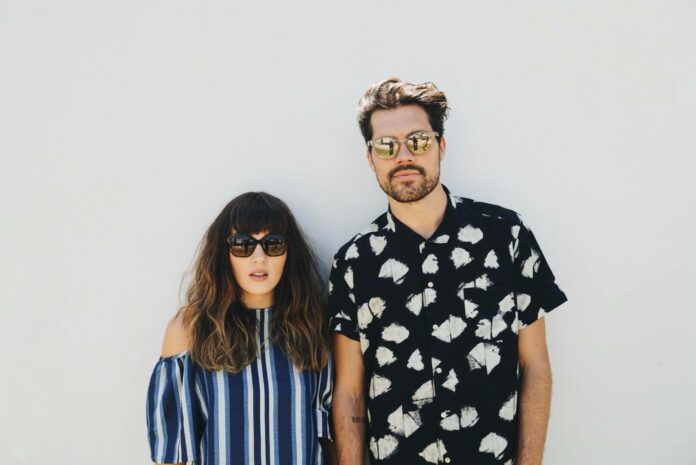 Update: The band added its second show on July 31 at DND Club.
BANGKOK — London alt-pop indie duo Oh Wonder will come to Bangkok later this year, concert promoter Viji Corp. announced Wednesday morning.
Famous for "Without You," "Livewire" and "All We Do," Oh Wonder consists of Josephine Vander Gucht and Anthony West, who started the band in 2014.
Viji Corp. previously staged a concert by rock legends Gun N' Roses in February, the organizer Viji Corp is bringing more gigs, this time with be performing in Bangkok for the first time, announced Wednesday morning by organizer Viji Corp.
Tickets will go on sale on May 31 at ThaiTicketMajor.com. The concert will take place at 8pm on Aug. 1 at DND Club on Ekkamai Soi 5/1 and can be reached from BTS Ekkamai.