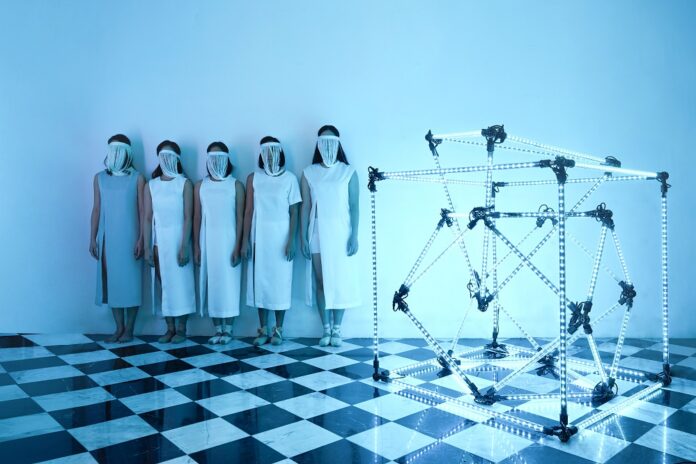 BANGKOK — A Bangkok theatre troupe returns to the stage next month with an experimental performance and lighting installation.
For "Blissfully Blind," B-Floor's Dujdao Vadhanapakorn brings her observations from how people deal with things, from small interpersonal conflicts to political issues, to a "body-based" performance with minimal dialogue to ask audiences if they'd rather be "blissfully blind or painfully aware?"
"Some people could even go as far as turning all lights off, telling themselves that what they have heard is fake and inexistent," Dujdao said. "As a psychotherapist and artist, I feel it is indeed the state of blindness that a person inflicts upon themselves in order to sustain their own existence."
The performance will see 14 shows by five female actors interacting with custom lighting elements designed by Zieght, the lighting design team for many concerts and festivals such as Wonderfruit and Mystic Valley.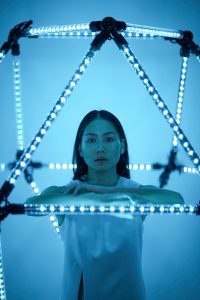 Blissfully Blind opens at 7:30pm on July 13 and continues through July 30, except Tuesdays and Wednesdays, at Bangkok CityCity Gallery. Tickets are 700 baht and 450 baht for students.
The contemporary art space is on Soi Sathorn 1 Road, a few minutes walk from MRT Lumphini exit No. 2.
The lighting installation offers free admission 1pm through 5pm on weekends: July 15 & 16, July 22 & 23, July 29 & 30.
Dujdao is the nation's only dance movement psychotherapist. She is a director with over a decade of theatre experience and has received three awards from the International Association of Theatre Critics, Thailand.
Related stories:
Not Here to Entertain You: B-Floor Confronts Thailand in Movement and Meaning