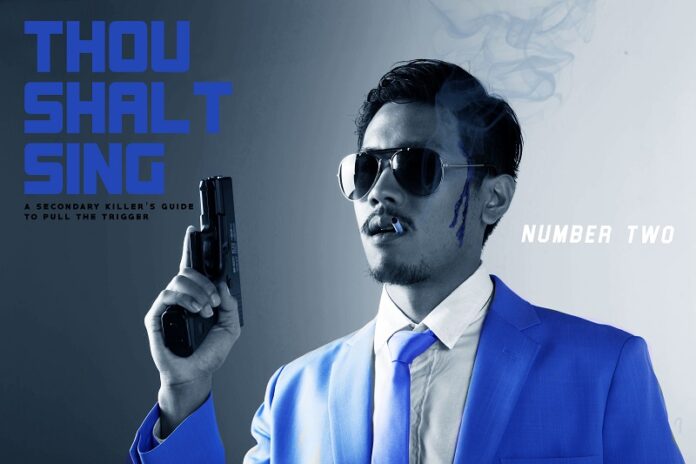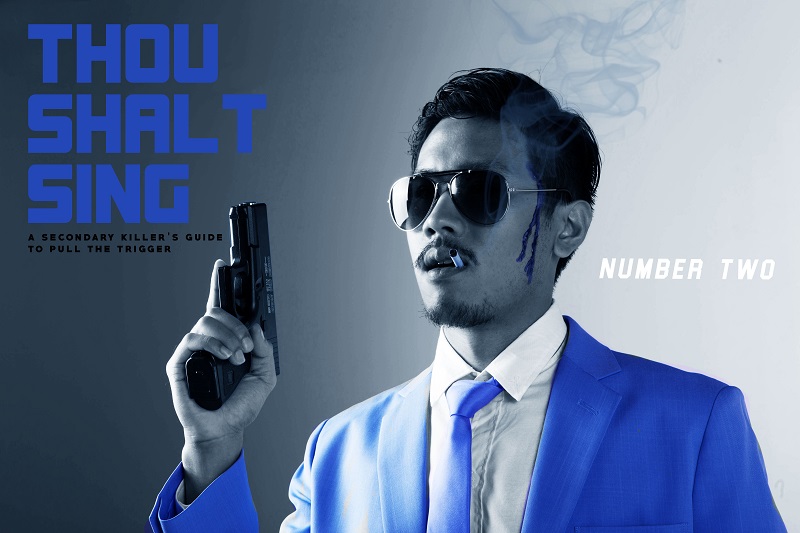 Update Oct 25, 2016: The event was canceled
BANGKOK — Murder is the game in a stage play mixing American film noir, Japanese Yakuza and anime timed thematically with violent happenings of the past.
"Thou Shalt Sing: A Secondary Killer's Guide to Pull the Trigger" is set in a gangster society where the No. 2 killer wants to be No. 1.
The noir crime drama is written and directed by Thanaphon Accawatanyu and casts five actors, four men and a femme fatale.
Thanaphon's previous works include "The Disappearance of the Boy on a Sunday Afternoon," a provocative production on the theme of forced disappearance, and "The Art of Being Right," which won for best script at the annual Bangkok Theatre Festival.
"Thou Shalt Sing" will be performed in Thai with English surtitles from Nov. 9 through Nov. 13 and Nov. 16 until Nov. 20 at Crescent Moon Space. Tickets are 450 baht and 300 baht if purchased online by the end of September.
The politically active theatre venue is located inside the Pridi Banomyong Institute, a few minutes walk from BTS Thong Lo exit No. 3.