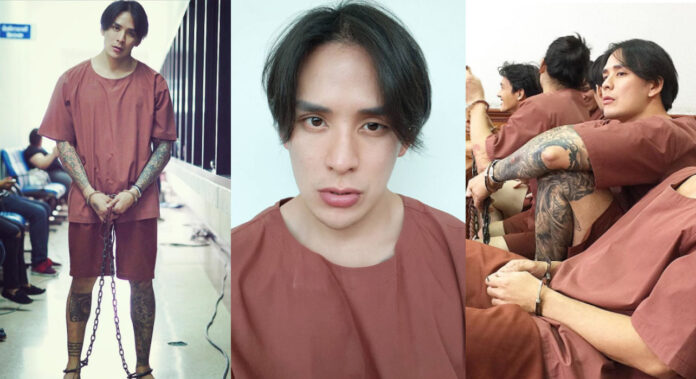 BANGKOK — An actor known for campaigning for the death penalty for rape has been panned online throughout the weekend and Monday after he posted a photo of himself with a caption offering to sexually assault fans.
Pharunyoo "Tack" Rojanawuthitham, 32, posted Saturday a photo of himself and his colleagues on the set of a soap opera where he plays a gang member whose act of violence is central to the plot.
"We're charged with rape. Who wants to get raped? Take your pick 😛 😛 😛 😛 ," the caption read.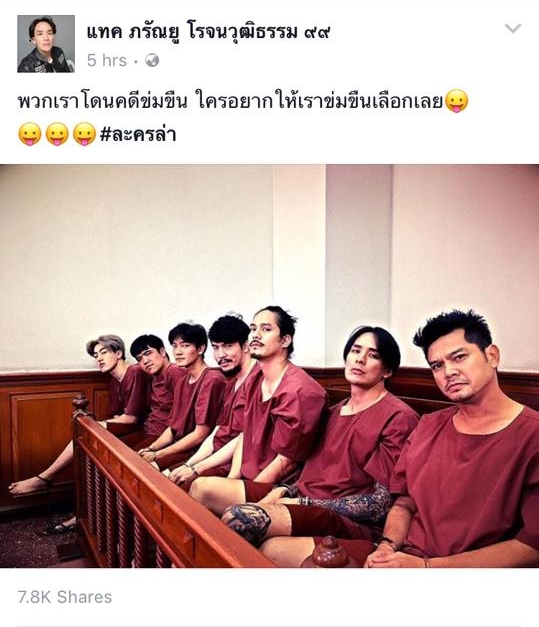 Pharunyoo was widely condemned for the comment, with many people calling him out for hypocritical and inappropriate behavior.
"Whenever there's some issue to campaign about, he always comes out swinging and campaigning for various things, trying to paint himself as a good guy," wrote Facebooker Aor Suay. "But his actions today show us that he's a brainless, irresponsible hypocrite without conscience who just wants fame."
The admin of popular Facebook page Drama-addict posted a photo juxtaposing Pharunyoo's rape joke with an old Instagram post of him calling for the death penalty for sexual violence, which has been liked over 15,000 times and shared over 600 times since Saturday.
After deleting the post, Pharunyoo reposted Drama-addict's photo with a message thanking netizens for helping to promote his soap.
"Hehehehe, here's more drama, ladies and gentlemen! This is the remake of the soap opera 'Lah.' In real life, I still advocate for the death penalty for rape! Oh well, thanks for helping me promote my soap opera! Thank you guys so, so, so, so much! There's gonna be a lot more viewers because of you guys!"
Critics were unamused.
"If you had a daughter, would you want to pick someone to rape her? This isn't funny. It's unacceptable. Find some other way to promote your show. I know you're trying to market yourself as a bad boy … but this is a stupid, degenerate, disgusting way to do so," Facebook user Vivi Chanwirawong wrote.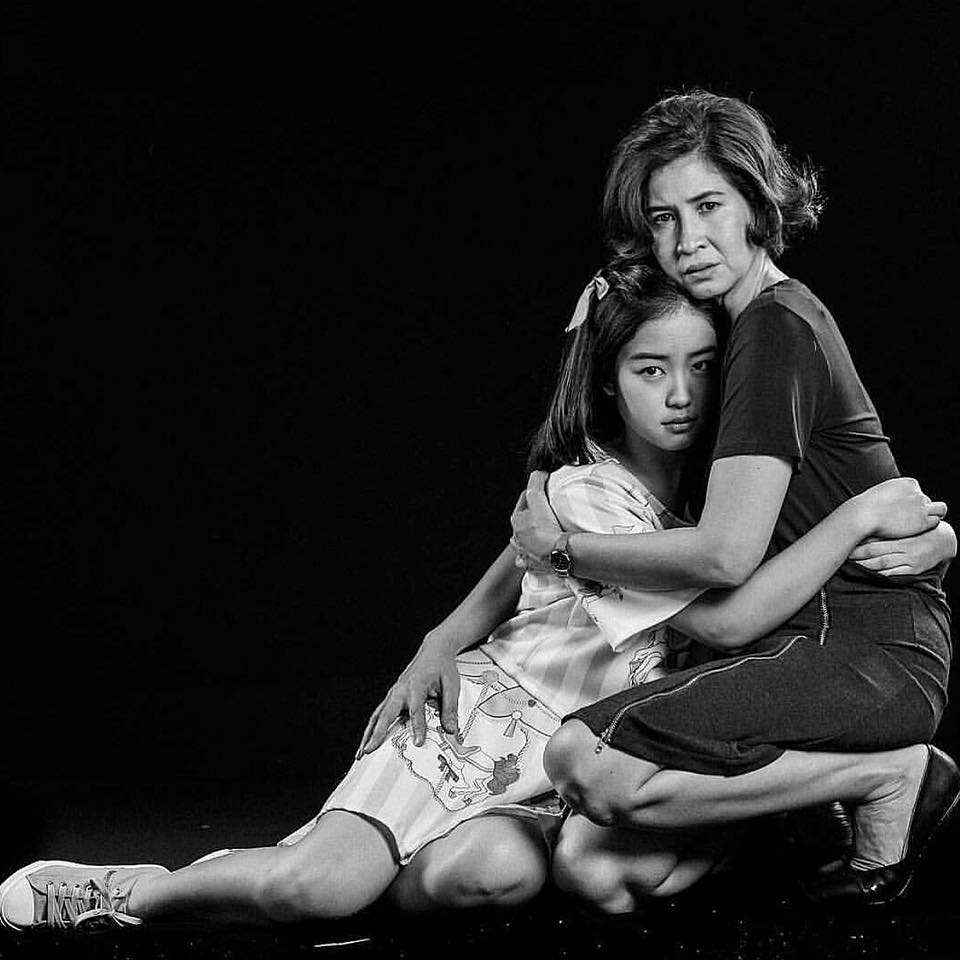 Sexual violence against women is a common plot point in soaps, or lakorn, where it is used to punish morally suspect women or advance romantic relationships between protagonists and their love interests.
The remake of "Lah" (The Hunt) will air on One 31 channel later this year. It will be the third incarnation, with previous versions aired in 1994 and 1977.
The plot, by novelist Thommayanti, revolves around a single mother who takes revenge after she and her daughter are assaulted by a street gang. Pharunyoo plays as "Ai Yong," one of the gang members.
'Just waiting for the verdict,' Pharunyoo wrote in this Instagram post.