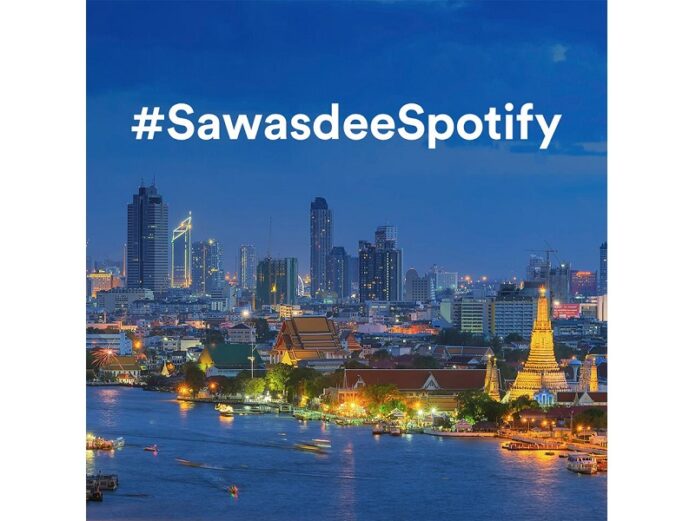 BANGKOK — Good morning, music fans in Thailand. Spotify is officially here.
Tuesday greeted music enthusiasts nationwide with good news, as Spotify – one of the largest and  fastest music streaming services – became available in the country after months of anticipation.
Read: It's Official: Spotify Finally Coming to Bangkok
The Swedish giant offers access to million of songs via iOS and Android operating systems and through its website. The steaming service is free, but requires music lovers to have constant internet access. The free version also has lower sound quality and occasional advertising.
Want to listen to music offline with uninterrupted ads and higher sound quality? Spotify Premium offers unlimited music for 129 baht per month, with a 30-day free trial. The family deal, which includes up to six people, is 199 baht per month.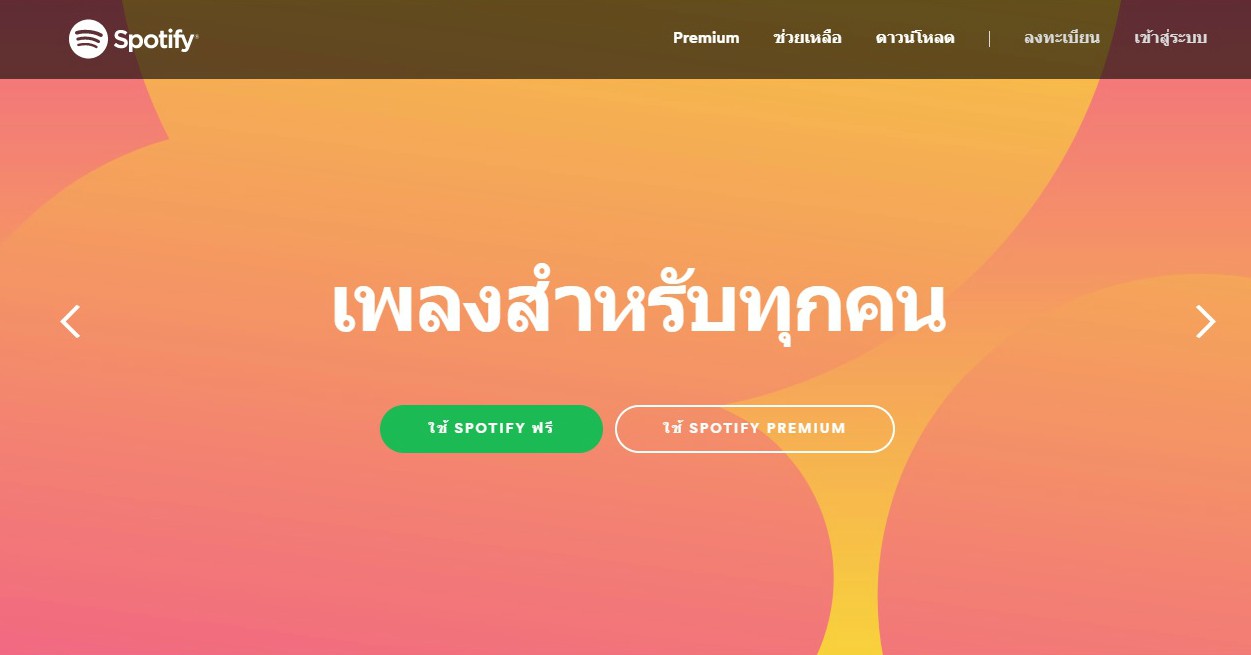 Related stories:
It's Official: Spotify Finally Coming to Bangkok