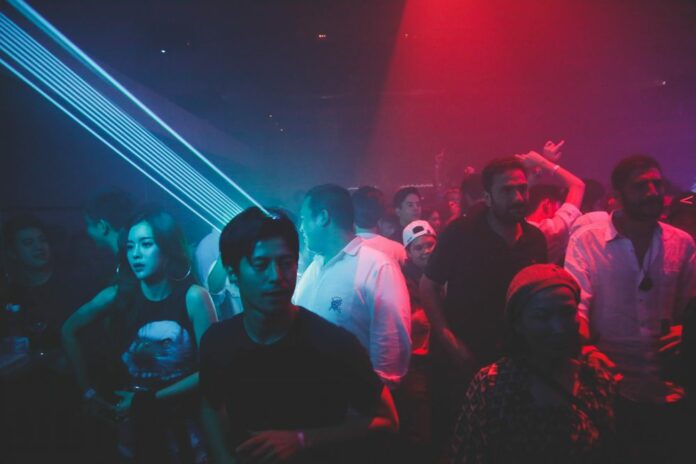 BANGKOK — Thonglor dance destination Beam will host a full-on festival in November.
Beamfest will run six days spread across two weeks featuring a variety of music, from dance electronica to hip-hop and mor lam, live art performances and pop-up food stalls.
Norwegian DJ Cashmere Cat, Sydney-based Swindail and English electro producer Skream will perform on different stages. Collaborative showcases are provided by Amsterdam's Red Light Radio, Soulection from L.A. and Tiki Disco from New York.
Local talents The Paradise Bangkok Molam International Band, DCNXTR and Ga-Pi will perform as well as Beam residents such as Marmosets, Maarten Goetheer, Sarayu, Mendy Indigo, NT66 and more.
Noodle joint Yuji Ramen will travel all the way down from Brooklyn to join drink and food kiosks such as Singapore cocktail bar Jigger & Pony, Smack N' Smokes, Batt Tempura and many more.
Giant slide will be there as well as a hanging net for star watching.
The festival expands over two weeks: from Nov. 17 through Nov. 19, and from Nov. 24 to Nov. 26. Early-bird tickets are available online for 1,500 baht for three days and 2,500 baht for all six days.
Beam is located inside the 72 Courtyard community mall between sois Thonglor 16 and 18. It's reachable by motorbike or taxi from BTS Thong Lo.