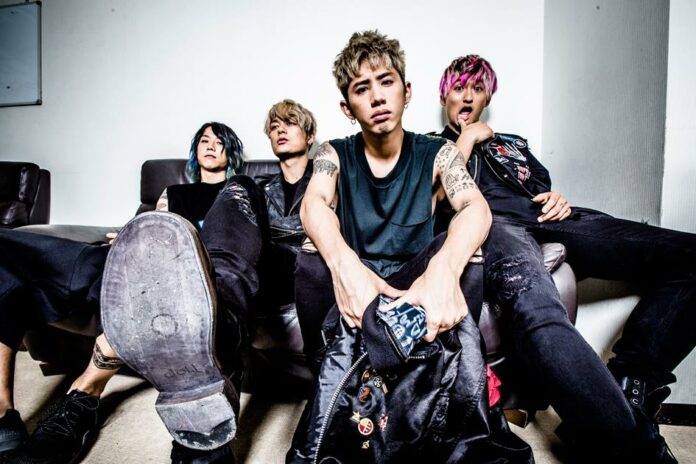 BANGKOK — Thailand is the first destination for a renowned Japanese rock group's 2018 tour.
Tokyo-based arena rock outfit One Ok Rock are bringing their Ambitious Asia Tour to Bangkok, promoter Avalon Live announced Friday morning.
The concert will be at 8pm on Jan. 18 at Impact Arena Muang Thong Thani. Tickets start at 2,500 baht and will be available online Nov. 5 via ThaiTicketMajor.
After Bangkok, the four-piece act will head to Singapore, Taipei, Manila and Hong Kong.
One Ok Rock, pronounced "one o'clock" in Japanese, was formed in 2005 in Tokyo. It rapidly became one of the most popular J-rock band known internationally. The band, now consisting of Takahiro Moriuchi, Toru Yamashita, Ryota Kohama and Tomoya Kanki, draws from the sounds of American rock bands such as Linkin Park, Foo Fighters and Good Charlotte.