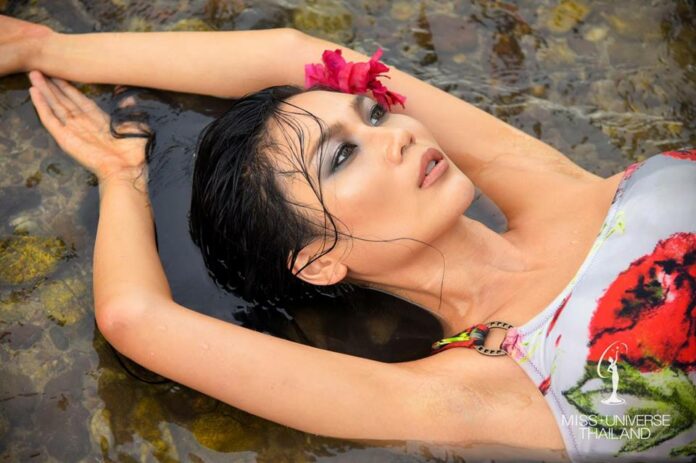 BANGKOK — The fate of this year's Miss Universe pageant, set for December in Bangkok, was briefly in doubt after its domestic financier was forced to pull out.
The US-based Miss Universe Organization revoked the rights granted to TW Investment, the Thai company in charge of making the pageant happen, due to shady practices the company has blamed on unethical shareholders. A replacement firm has since been found.
In a statement, TW Investment said it would no longer be involved due to misbehavior by unnamed company shareholders.
"We can't say whether or not the pageant will be held here," a company spokesman who answered the phone of President Thanawat Wansom said Wednesday. "But TW will not be the organizer."
Questions about the pageant's return to the kingdom after a 13-year absence were soon put to rest when another firm, TPN Group, was granted the rights to the pageant.
"We will organize the pageant, and we are the new sole holder of the license," spokeswoman Nusra Poteteeralert said by phone. "The pageant will still be held. Nothing changes."
Read: Thailand to Host 2018 Miss Universe Pageant
In its letter, TW Investment suggested financial malfeasance and "unsavory behavior of some investors" was to blame for losing the potentially lucrative license.
"Some also did not forward the money from sponsors to pay for the distribution rights according to the regulations stipulated by the Miss Universe company," it said.
The letter also accused the same insider as trying to hijack the job by making "secret negotiations" with Miss Universe to obtain sole distribution rights and take it away from TW.
Thailand has previously hosted Miss Universe in 1992 and 2005.
Related stories:
Miss Universe Thailand Will Be a White Elephant
Thailand to Host 2018 Miss Universe Pageant