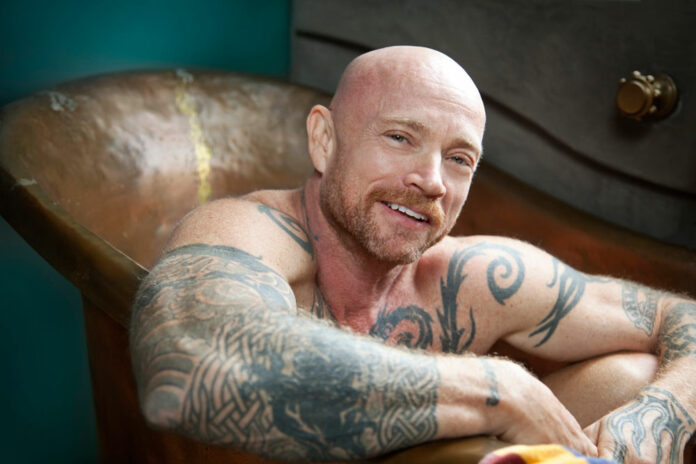 BANGKOK — A documentary on an American porn star-turned-transman will screen next month followed by a talk from Bangkok-based transmen.
Directed by Dan Hunt and shot over six years, "Mr. Angel" (2013) tells the tale of 54-year-old Buck Angel, formerly known as Susan, an adult film star and producer who describes himself as "The Man with a Pussy."
In his younger days, Buck struggled with drug and alcohol addiction and multiple suicide attempts before undergoing hormonal therapy and breast reduction surgery at 28.
The 70-minute documentary film won a Telly Award for social issues and was showed at the Atlanta LGBT and London Lesbian and Gay film festivals, among other places.
Thai transmen of the FTM Bangkok community will hold a discussion in Thai after the film.
Admission is free. The film will be screened in English with Thai subtitles at 2pm on July 19 at Let's Say Cafe, a coffee shop on Soi Ratchawithi 3, a few minutes walk from BTS Victory Monument's exit No. 4.