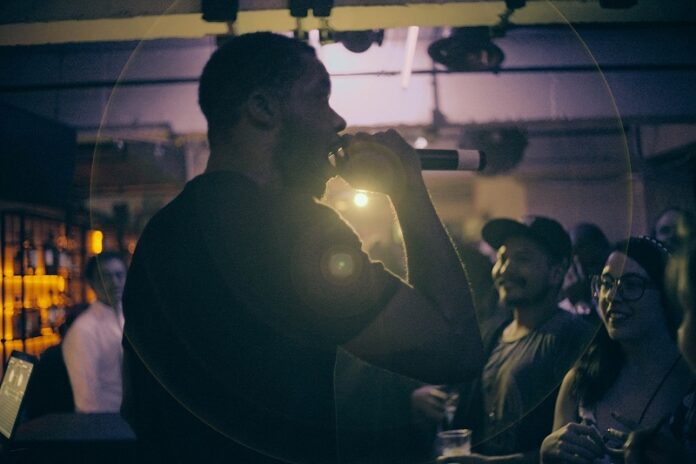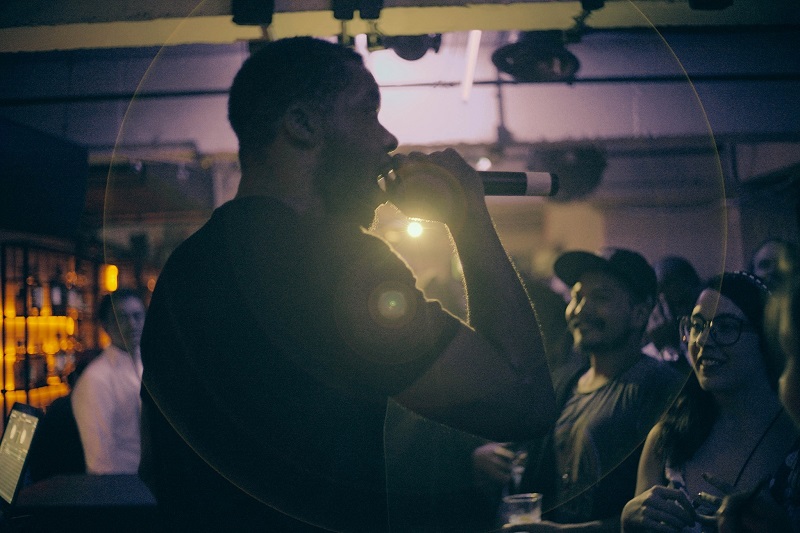 BANGKOK — Get locked and loaded and high at a 60th floor performing arts party in the Sathon area.
Be moved by words when Live By Night kicks off with legit poetry by Bangkok's Bedroom Poet. Next up is a magic show performed by Stan Fitzgerald, aka One Night Stan. Improv comedy group Sea Stage will pull off visual skits and gags to coax some laughs.
As for music, DJ Octo will open the night spinning welcoming tunes before American-born rapper Unda drops some freestyle rap.
DJs Arin and Luck-E from Dope As Funk will take the stage for the closing party.
Tickets can be purchased online for 350 baht or 500 baht at the door. The event starts at 9pm on Jan. 21 at Vertigo Too high up in the Banyan Tree Hotel on Sathon Tai Road.