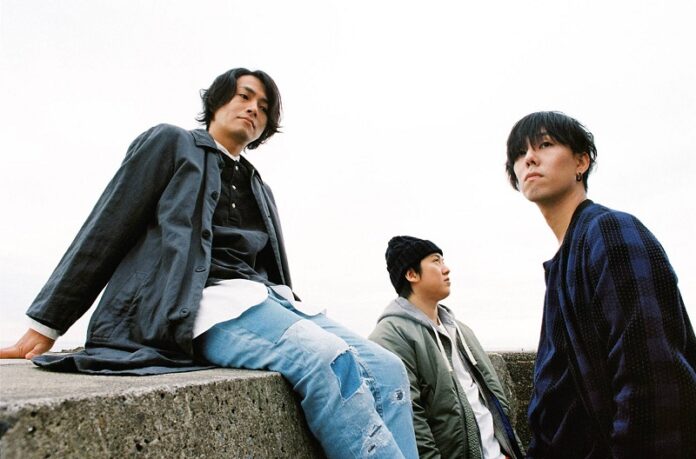 BANGKOK — The Japanese rock band behind the titular theme song of last year's tear-jerking anime "Your Name" is coming to Bangkok.
Best known of late for the song of the same name, four members of Radwimps announced Monday morning they will visit Bangkok for a June concert.
Radwimps will play at 8pm on June 15 at Moonstar Studio in Soi Ladprao 80. Ticket is 2,200 baht and is available online.
"Your Name" was released in Thailand in November. In just a few days the film became a big hit with Thai moviegoers nationwide, who made it the kingdom's highest-grossing Japanese film ever with 44.1 million baht (USD$1.23 million) at the box office.
Radwimps formed in 2001 at a middle school in Kanagawa, Japan, where the original five members met. The band's name, like it sounds, comes from English words "rad" and "wimp.' It has released nine albums and nearly 20 singles.