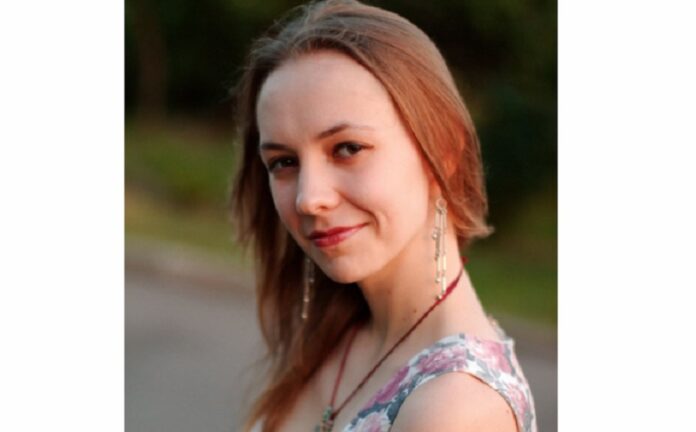 KOH TAO — The search for a Russian woman not seen for over two weeks on a southern island entered a fourth day on Monday.
Police have been unable to locate Valentina Novozhenova, who was last seen Feb. 15 but only reported missing Friday, local police said.
The free-diving enthusiast's personal belongings, including her passport, were left at the hotel where she was staying, and police said only a towel and diving gear were missing along with the 23-year-old woman.
Security cameras in unsafe areas on Koh Tao have been checked, but police said they did not find anything suspicious.
A search team has come up empty at four popular diving spots, according to Lt. Col. Chokchai Sutthimek of Koh Tao police. He said their only clues were online messages in which the Russian national told a friend that she dove 22.3 meters and planned to go deeper.
"We won't throw out any possibility," Chokchai said Monday morning.
As to why it took more than two weeks for Novozhenova to be reported missing, Chokchai said it's normal for tourists to book rooms for a period of time and then leave to travel around. He said Novozhenova was traveling alone.
Novozhenova arrived in Bangkok on Feb. 7 and checked into a hotel on the resort island the next day. On Feb. 25, a Russian woman posted on Facebook that Novozhenova was missing, and someone notified police six days later.
Koh Tao has developed an unsavory reputation for frequent deaths of foreign visitors. Most significantly, two young British travelers were savagely murdered there in September 2014. Two Myanmar men were sentenced to death for the crime and are appealing their convictions.