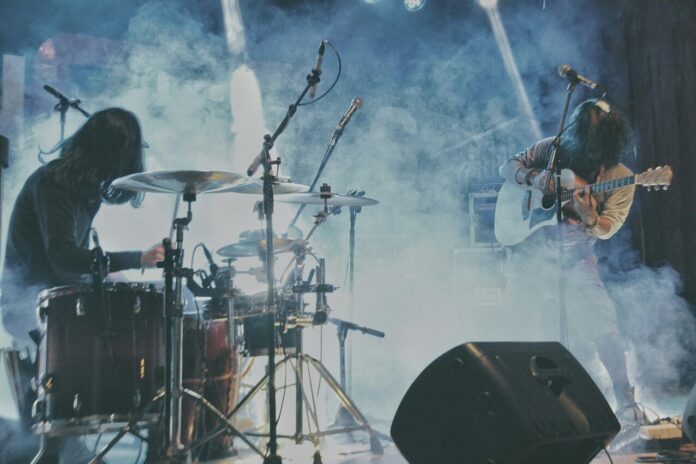 BANGKOK — Find out how indie music from Jakarta and Singapore stack up with that of Bangkok later this month.
Hear soulful melodies, rhythmic trip-hop and electronic beats from Singaporean fivesome Riot !n Magenta, and some bluesy rock from eccentric Jakartan duo Matajiwa at Fungjai Borderless.
Their indie spirits will be joined by three up-and-coming bands: De Flamingo, Diaries and Safeplanet.
The concert will take place on March 22 at G Village Bangkok. Tickets are 250 baht and can be purchased at 7-Eleven. Fungjai is a two-year-old online music and media community.