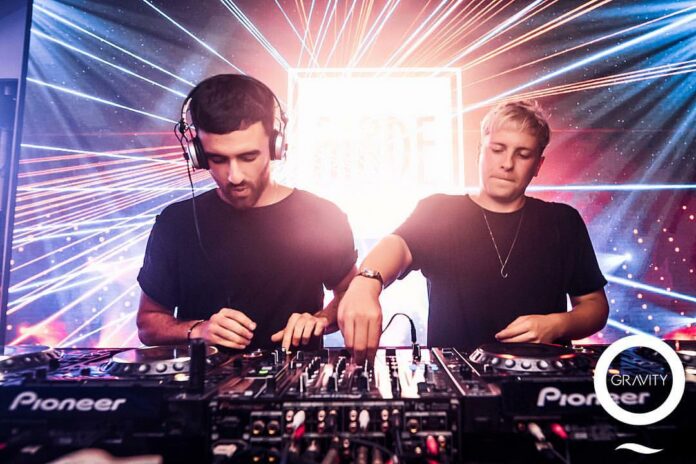 BANGKOK — A British deep house duo is making its way to the city for a special Saturday summer night.
After cancelling their Pattaya tour, Bristol-based Blonde – Jacob Manson and Adam Englefield – is instead heading to the RCA fun zone to spin upbeat pop-house tracks and influences from UK garage.
The duo met online through the influential YouTube channel Eton Messy in 2012 where it released its first track "Talk To You," making a big online impression. Their following two singles including "Foolish" and "Higher Ground" received over 3.8 million plays on Soundcloud.
The event is on Saturday. Admission is free and no entries are allowed after 11pm. Get there by a 15 minute taxi or motorbike ride from MRT Phetchaburi.