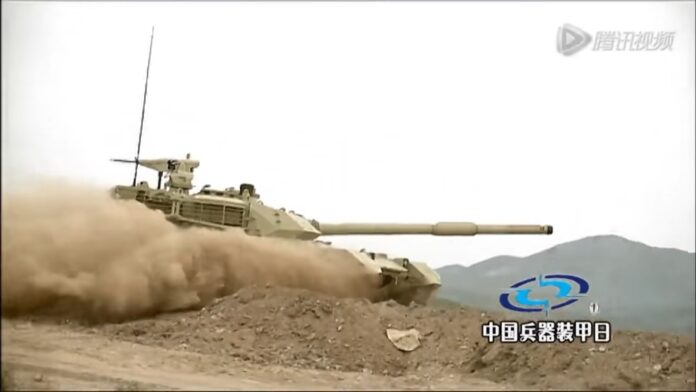 BANGKOK — The military government announced Tuesday it will buy 10 more battle tanks from China at a price of 2 billion baht, on top of 28 recently ordered.
The purchase was approved Tuesday during the cabinet's weekly meeting. Defense Minister Prawit Wongsuwan said they will replace the aging battalion of American M41 tanks that's set to retire in the next few years.
In January the army signed a deal to buy 28 of the VT4 tanks from the people's republic. Defense officials said they aim to have a total of 49 tanks in their arsenal, meaning the government is expected to buy 11 more units in the future.
The navy is also pushing for the acquisition of three submarines from China, though the deal has yet to be formally approved.
Related stories: 
Prayuth Vows to Buy Submarines, Says He Can Get 3-for-2 Deal
Prawit Tours Submarine Pen Site, Defends Need to Buy One
Thai Navy Petitions Govt to Buy Submarines
Thai Commander Welcomes New Submarine Centre, Despite Lack of Subs
Thailand's Top Brass Defends Plan to Spend 36 Billion Baht on Submarines