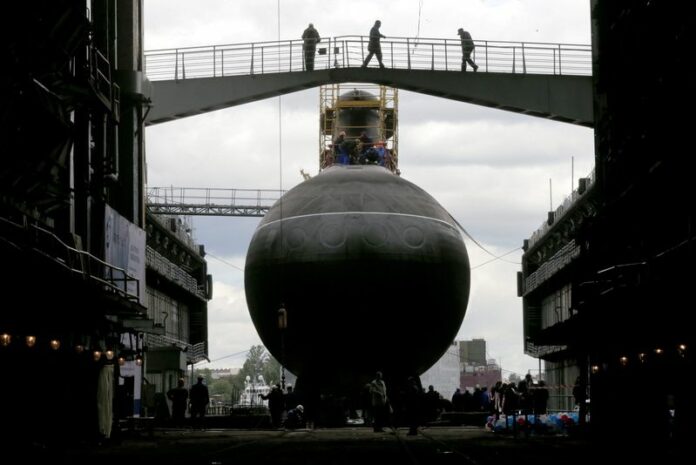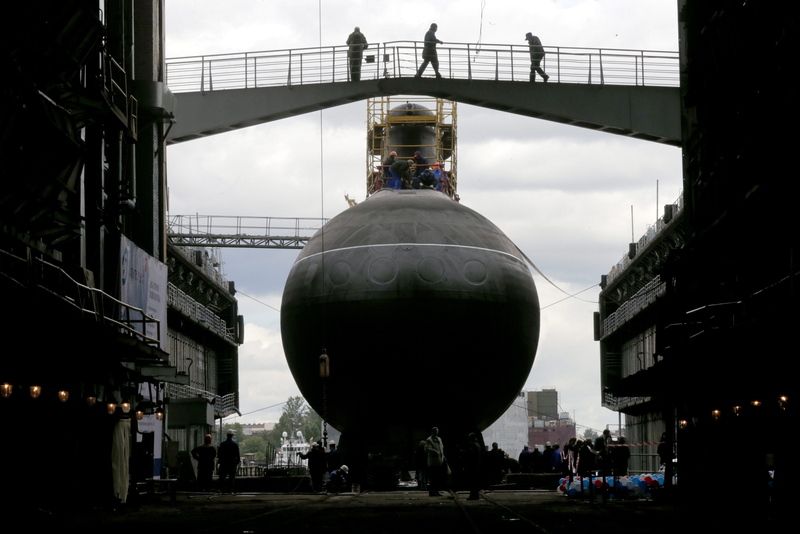 BANGKOK (DPA) — A Thai navy commander pushed Tuesday for the country to acquire its first submarines, following the opening of a new submarine centre in Chonburi province, south-east of Bangkok.
"I think [that having submarines] are necessary because it makes our navy more dynamic and it will be useful for self-defence in the Gulf [of Thailand]," said Panu Punyavirocha, commander of Thailand's submarine unit.
The centre, equipped with a German-made submarine simulator, was opened on Monday to train combat-ready personnel in case the country does acquire submarines.
The navy has been petitioning the government to purchase the vessels.
The navy also plans to send officers for training in Germany to gain knowledge about modern submarine warfare.
Critics of the navy's submarine plans point to the navy's purchase of the aircraft carrier Chakri Nareubet, which the navy had also described as necessary for defence.
Due to budget cutbacks the carrier currently sits at anchor year round serving as a museum ship.