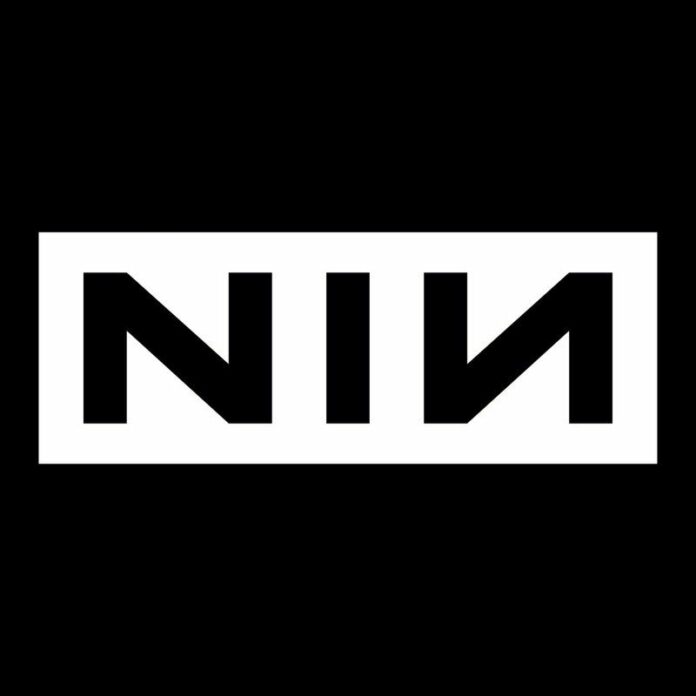 BANGKOK — Nine Inch Nails' Bangkok gig has been set for Aug. 14 with tickets to go on sale soon, concert promoter Viji Corp. announced Tuesday night.
The band's first major tour since 2014 kicks off in June with shows in Las Vegas before making its way across Europe and ending with a few dates in Asia.
After Bangkok, the band will do two nights in Japan.
Tickets for the concert to be held at Bangkok's Moonstar Studio are 3,000 baht and go on sale May 5 at Ticketmelon.com.