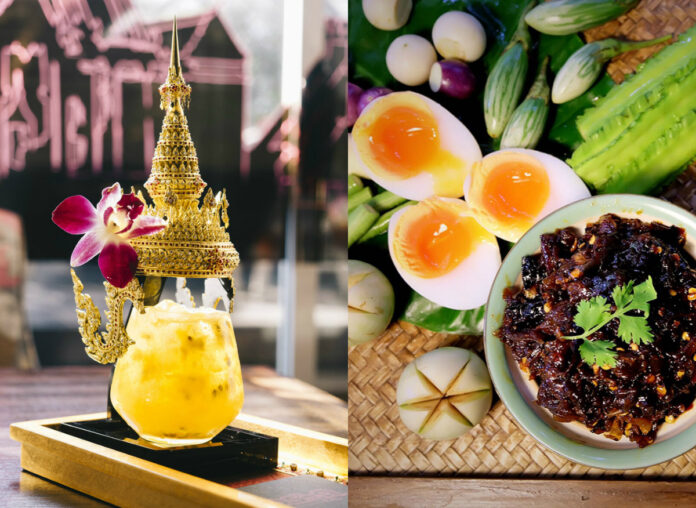 BANGKOK — Let your tongue bear witness to the world's food culture, from fancy French-style crepes, fresh Italian truffles, Michelin-starring sushi and rare Chor Muang Thai dumplings.
At Bangkok Gourmet Festival, food lovers will feast on treats from more than 60 local and international fine dining restaurants around the world. Some of the kingdom's leading restaurants will be there, including Iron Chef Table, Osha, Crostini Italian Restaurant and Benjarong Thai Cuisine.
Celebrity chefs such as Hong Kong's Alvin "Demon Chef" Leung, and Curtis Duffy from Chicago's Michelin-starred Grace will show off their culinary talents while foodies host discussions on food trends.
Read: Threeplay: Bangkok's Gaggan Tops Asia's 50 Best Restaurants, Again
Love wine and beer? The three-day event also includes wine tasting and pairing, and a showcase of local and international beers. The festival's Market Zone will offer kitchenware products from brands around the world at discounted prices.
The event takes place March 3 through March 5 at the Royal Paragon Hall on the fifth floor of the Siam Paragon shopping mall. Admission is 200 baht each day and can be purchased at the door.
Related stories:
Popularity and Profits: Bangkok's Chefs Anxiously Await 'Asia's 50 Best'