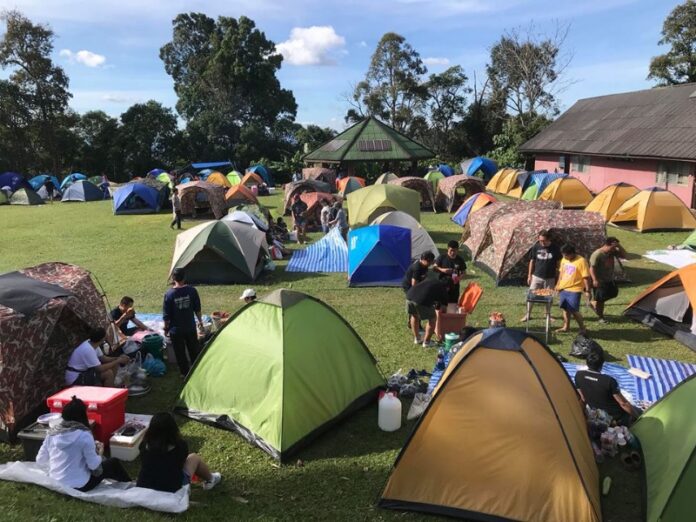 BANGKOK — The cooler has lead more people camping.
With the winter season and dry weather, more people have opted to go camping across different places in the country.
It is not just Khao Yai or the northern provinces such as Chiang Mai or Chiang Rai that are popular with campers. In Phetchaburi province, Khao Panern Thueng – part of Kaeng Krajan National Park – is also a popular spot for setting up tent and camping out.
Here are some photos of people enjoying the Thai winter.