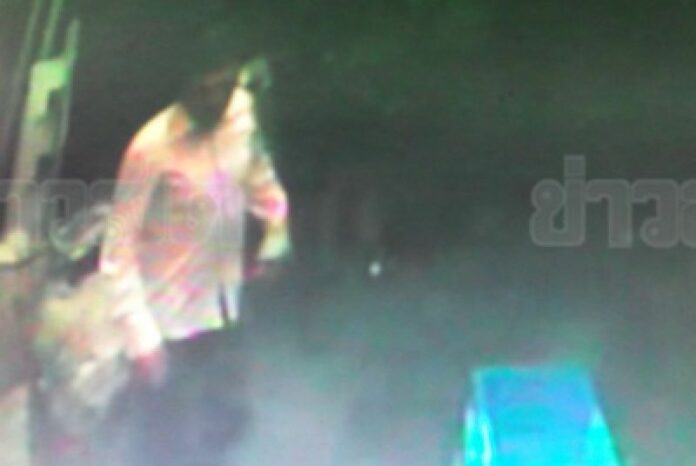 (25 April) A 7-11 clerk in Walking Street of Pattaya, Chonburi province, said his money had been stolen by a foreigner.
Mr.Marut Laapet, 20, the convenient store clerk informs police that a ?Middle Eastern? looking
man emerged from the back of the store, which is off limits to customers. He then reproached the foreigner, and the foreigner informed him that he was just using the restroom, then quickly left.
Upon further inspection, the clerk found that his wallet that was in his handbag, located on the 2nd floor, was stolen, along with the 6,000 THB inside. Security camera footage confirms that the culprit was the man that emerged from the back of the store, who had possibly entered via the door left ajar by the worker cleaning the coffee machine.