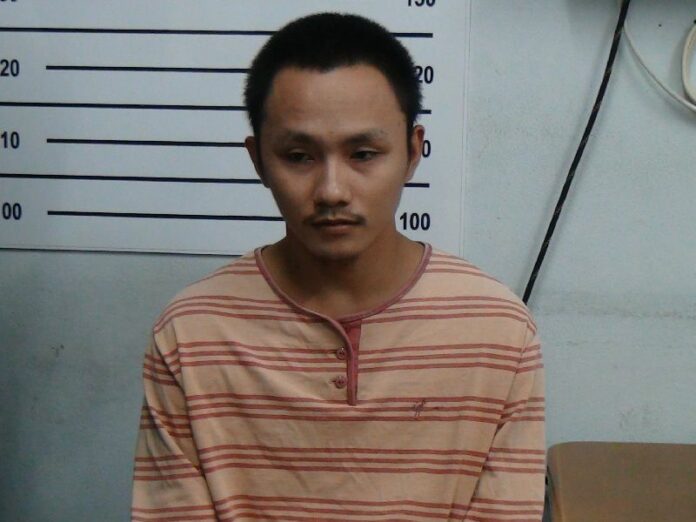 (3 July) Police have
arrested a man who confessed to secretly filming women in a restroom at Burapha University in
Chonburi province.
Previously on 30 June, a 24 year old woman has told police she was in the
bathroom at the university when she heard strange noises from just outside the restroom. When she
opened the door, she said, she encountered a man who suddenly fled the scene. Nevertheless, she took
photo of the individual and reported to the security guard.
The university guards later
checked the CCTV footage and realized that the man had been at the university for many times, using
his cellphone to record women in the restroom. Police then gathered evidence and hunted for the
suspect.
The police eventually apprehended Mr. Tanakrit Chintaseni, 24, a native of Chonburi
province, who confessed to filming the unsuspecting victims. He said he had committed the crime many
times, but insisted that he had deleted each video before setting out to film new one.
Mr.
Tanakrit told police he was ordained as a monk for 5 months and could not find work after he left
the monkhood. Police records show that he had been previously arrested for marijuana crime and
thefts.