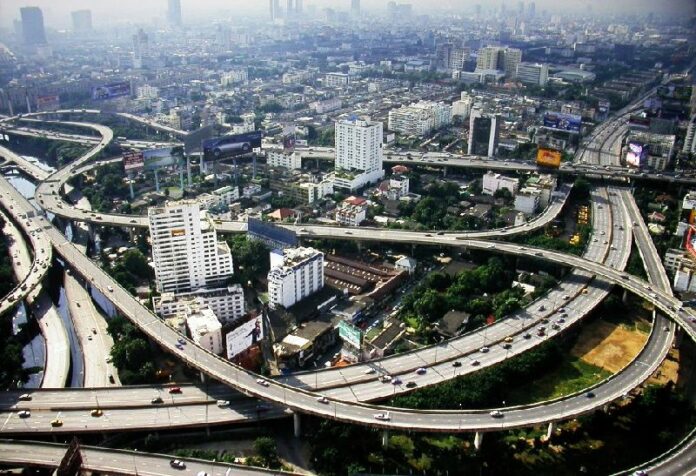 (27 August) Motorists in
Bangkok would have to pay more to use the expressways after 1 September 2013.
Mr. Atthanat
Thin-apai, Director of the Expressway Authority of Thailand, announced that the Ministry of
Transport decided to raise expressway fee from the beginning of next month.
The decision,
which was concluded on 21 August, will force Bangkokian to pay 5-10 baht more for Chalerm Mahanakorn
Expressway, Srirat Expressway and Bhuraphavidhi Expressway.
Moreover, the toll for the
expansion of Bhurapavidhi Expressway will be increased 0.10-0.30 baht per kilometre.