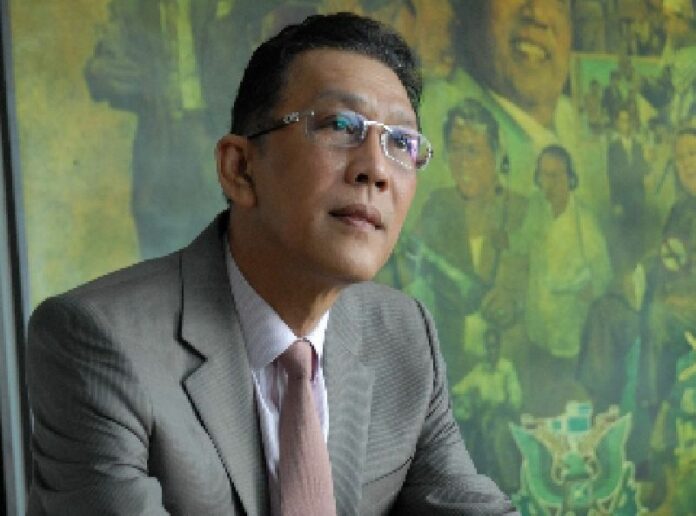 (27 August) Kantana Group
is planning to launch a low-cost ?Community Cinema? in early 2014, targeting movie lovers who wish
to pay less for entertainment.
Mr. Jaruek Kanjaruek, Managing Director of Kantana Group,
said that the Community Cinema project plans to create small local cinemas, which would contain 50
seats and charge the audience 30 baht per movie.
It departs greatly from the mainstream
cinema business, owned by the likes of SF Cinema and Major Cineplex, which can charge moviegoers up
to 170-200 baht per movie.
The project has been welcomed by many investors. So far, 500
investors have signed up to jointly build the cinema with Kantana.
The company, a big player
in Thailand′s entertainment industry, plans to build up to 1,000 such cinemas all over
Thailand.
According to Mr. Jaruek, the Community Cinema model is targeting people who wish to
pay less for the leisure. Moreover, the project is hoping to reduce the problem of intellectual
property piracy and strengthen Thai entertainment business.
Mr. Jaruek believes that 30 baht
would be the right ticket price, as it takes up to 10% of the national minimum wage. With this
ticket price, the cinema is capable of reaching out to a wider audience.
The director also
believes that the cinema would support economic growth of local communities, as the cinema will
provide commercial space for local businesses.