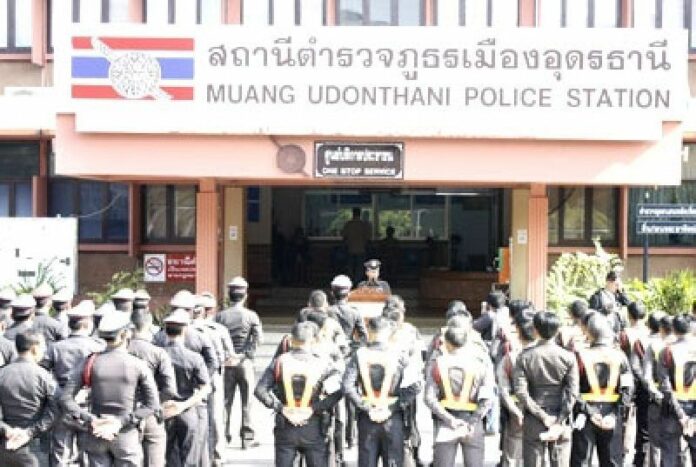 (3 September) Police in
Udon Thani Province are hunting a man accused of raping his neighbour as her husband is serving a
jail sentence.
The woman gave the accused′s name as Mr. Nong. According to the victim, Mr.
Nong is a friend of her husband and a regular guest to her house.
Before the incident,
she said, she had complained to him that she was lonely and financially struggling because her
husband is in jail.
Later that night, Mr. Nong visited, saying that he had something to tell
her, the woman said. Mr. Nong then reportedly punched her in the stomach and started raping
her.
Mr. Nong reportedly left a used condom and 500 baht on her bed before he fled the
scene.
The victim said that she had trusted Mr. Nong that he would understand her loneliness
as her husband is locked away in prison. I did not expect him to treat me this way, she said. She
intends to pursue legal prosecution against Mr. Nong.