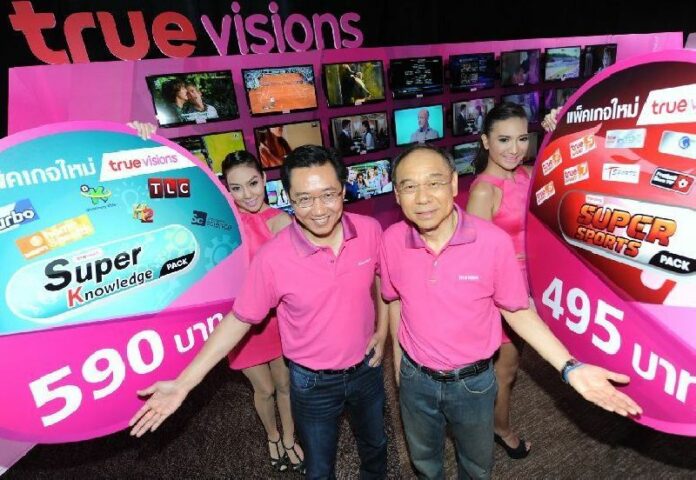 (5 September) The cable
TV giant TrueVisions has been ordered to stop airing brief commercials displayed during
channel-switching because they potentially annoy the viewers.
The National Broadcasting and
Telecommunication Commission (NBTC) noted that the approximately 10 seconds advertisements which
appear at the lower bar of the TV screen whenever the users change the channel cannot be disabled by
the users, therefore forcing them to watch the intrusive contents.
According to
NBTC, the practice violated the customers? rights, as commercials also obstruct parts of the screen
and limit the viewers? access to the service.
The NBTC allows TrueVisions 90 days to dispute
the measure to the court. In the meantime, the cable company must immediately drop the commercials
per NBTC′s order, or risk facing a fine of 5 million baht plus additional 100,00 baht per day for
violation.
Audiences are encouraged by the NBTC to alert the agency about any violation by
calling 1200.