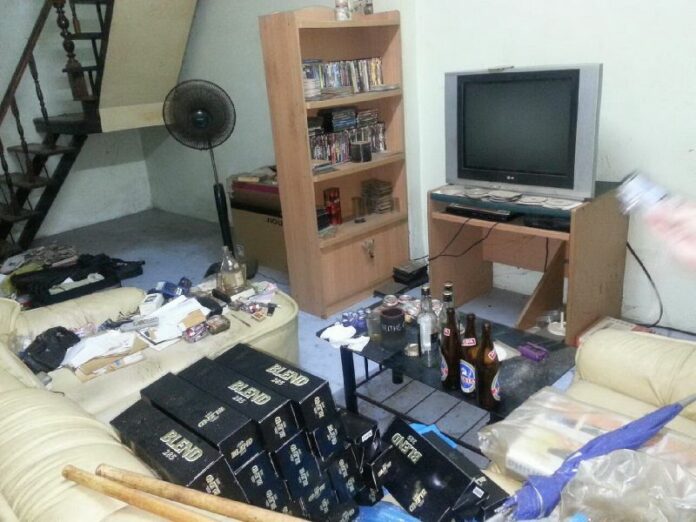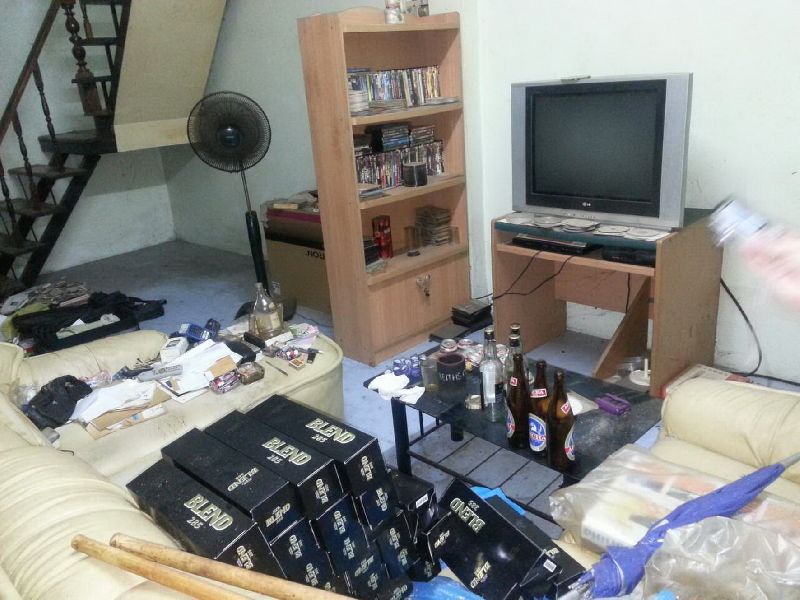 (10 September) Mr. Keith
Lanyon, 75, a British expat, was found dead by his neighbours at his residence in Mueang District,
Kanchanaburi Province.
Mr. Chatchai Swatthong, 56, Mr. Lanyon′s neighbour, told our
correspondent that Mr. Lanyon had resided in Kanchanaburi for 8 years. After noticing that Mr.
Lanyon had not left the house for two days, Mr. Chatchai then paid the man a visit, and found him
sitting breathless on a chair on the top floor of the townhouse.
According to Mr. Chatchai,
Mr. Lanyon had been living a life of one party after another; he was also a heavy drinker and
smoker. In his house, police found numerous packages of alcoholic beverage and cigarettes.
The officers said they had found no sign of struggle or fight.
Autopsy report from
Paholpolpayuhasena Hospital stated that Mr. Lanyon had died from sudden heart attack.
The
police said they had informed the British Embassy in Bangkok about Mr. Lanyon′s death.