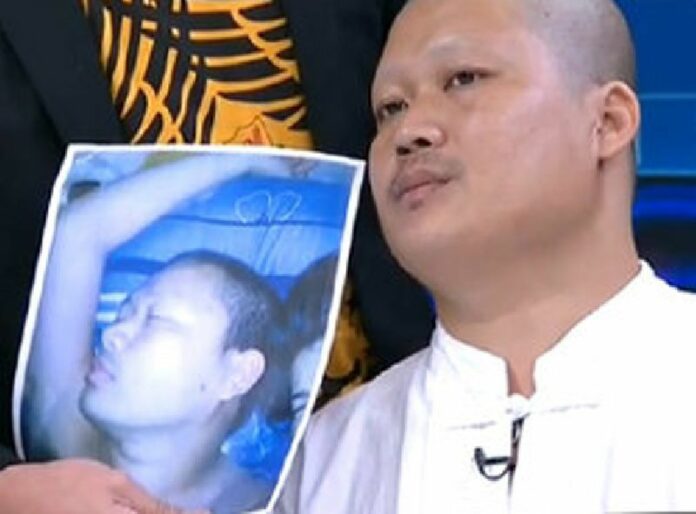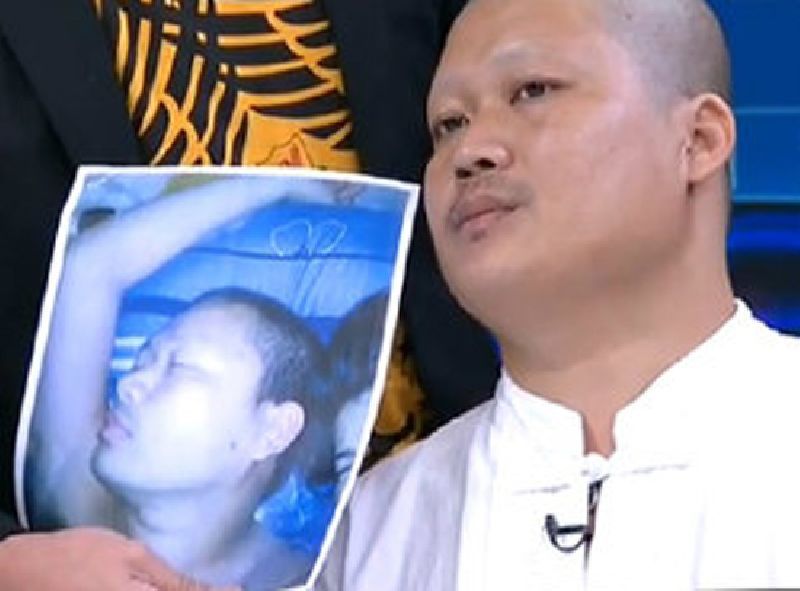 (9 September) In the
latest twist to the saga about the controversial (now-defrocked) monk Luang Pu Nen Kham, his brother
has now withdrawn his previous statements in which he claimed it was he, not Nen Kham, who had
fathered a child with a woman.
The ex-monk, now known by his secular name Mr. Wirapol
Sukphol, is wanted by the Division of Special Investigation for financial fraud and sexual assault
of a woman who was a minor at the time.
The woman had alleged that Mr. Wirapol had
impregnated her. A photo also showed someone resembling Mr. Wirapol sleeping with the woman, but Mr.
Wirapol′s brother, Suri Sukphol, had insisted that it was he who was in the photo.
However,
Mr. Suri met with the DSI this morning and said he did not even know the woman in the first place,
said the DSI chief, Mr. Tharit Pengdith. Mr. Suri also reportedly confessed he had lied to the
public for the sake of his brother.
Mr. Suri refused to answer any question from the
reporters.
According to officers, Mr. Suri did not say who fathered the child, but the DSI
has previously claimed that DNA tests pointed to Mr. Wirapol as the child′s father.
Although
the DSI has threatened legal action against Mr. Suri for making a false testimony, the DSI chief
today said that would not be the case, since Mr. Suri had never made the claim to the police
officers.
Furthermore, Mr. Tharith said, Mr. Suri′s admission of his previous false
statements would actually help reinforce the DSI′s case against Mr. Wirapol.
It would not
lead to legal prosecution against Mr. Suri, but it is up to the society to judge his actions Mr.
Tharith said.
Nevertherless, Mr. Suri is still under investigation for his alleged connection
to fraud and computer crimes with Mr. Wirapol, said Col. Chatchanan Metheedhammaphon, deputy
directorate general of DSI′s Bureau of Security Crime.