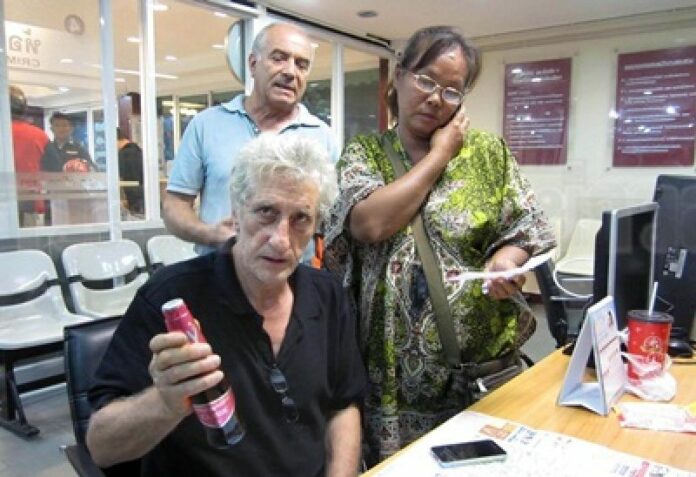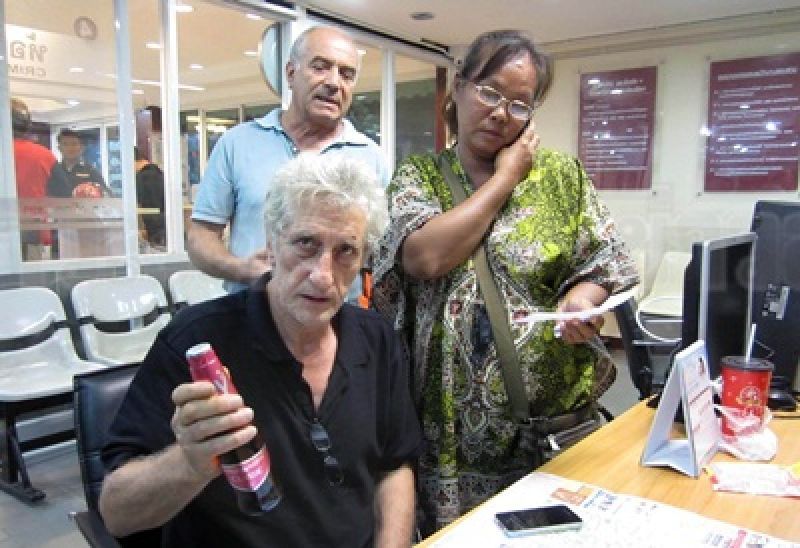 (9 September) A British
national and his friend Mr. Dolece Sraldo, 63, an Italian citizen, reported to police in Pattaya
that their assets worth a total of nearly 600,000 baht had been stolen by 2 female
prostitutes.
According to the British man, he and Mr. Sraldo met the women at a local mall.
The women then asked the two tourists to drink some alcoholic beverage, and they fell asleep soon
afterwards, the Briton said. The victims believed the beverage contained sleeping
pills.
Police then searched the room of the victims at Arcon Residence Hotel, where he said
some of his possessions went missing, including Nikon 3D camera, camera lenses, cash worth
approximately 4,000-5,000 GBP, and a watch.
Some other items were also removed from the room,
including 170 euros in cash, 100 USD in cash and a watch worth nearly 100,000 baht, police
said.
The victims also brought the documents confirming their substance tests conducted by
Memorial Hospital, which will confirm within 15 days whether the tourists had unknowingly taken
sleeping pills.
Police detectives are investigating the matter.