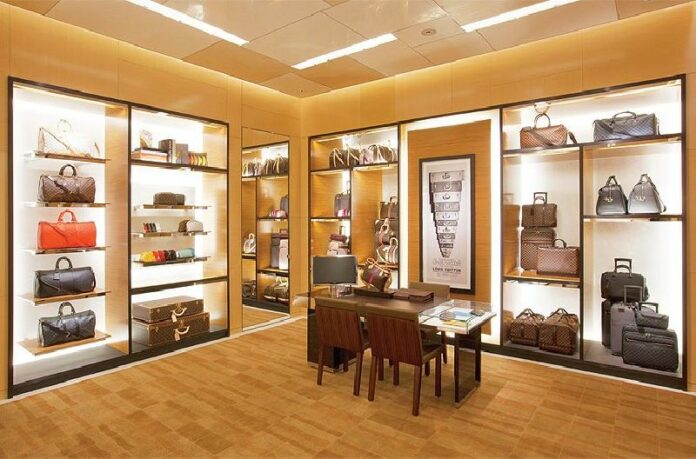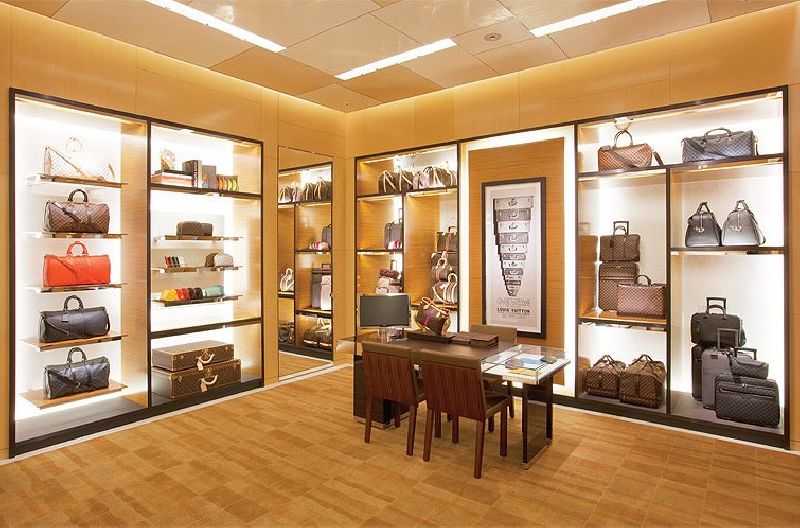 (9 September) Hoping to
turn Thailand into a shopping paradise like Hong Kong and Singapore, the Ministry of Finance is
considering a tax cut for imported luxury items.
Mr. Areepong Poo-Chaum, Deputy Permanent
Secretary of Ministry of Finance, said the import tax for these goods would be reduced from 30% to
5%.
The Ministry is aiming to impose the new tax rate at the beginning of high travelling
seasons, during which the tourism industry expects to welcome large numbers of high-spending
shoppers to purchase luxury goods in the kingdom.
The deputy secretary explained that the
current 30% tax topping on price of luxury goods have caused Thai tourists to travel to destinations
like Hong Kong and Singapore to seek for the relatively cheaper 0%-taxed luxury
goods.
Mr. Areepong said his ministry has been working closely with Thai investors to create
friendly and competitive trading conditions.
He also expressed confidence that cutting tax on
imported luxury goods, which are worth around tens millions of baht per year, will not cause the
government to lose large a amount of money and face an imbalanced import deficit, as the Ministry
also planned to increase value added tax (VAT) and corporate tax to create a balance in the
country′s fact sheets.
He did not address the concerns that the new policy may harm
Thailand-based luxury goods manufacturers, as the tax cut would be applied to imported goods only.