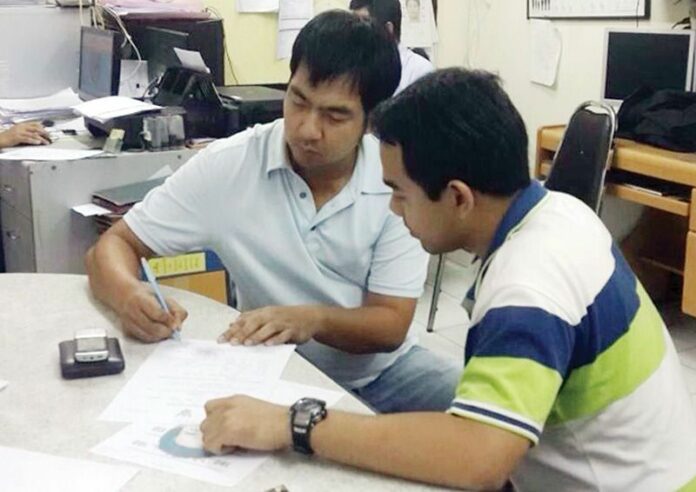 (13 September) Police
have arrested Mr. Athiphon Sumanant, a son of a
high-ranking army officer, in connection with a rape of a 21 year old woman.
On 4 August, the
victim, who reportedly works as a model girl (Pretty), filed legal complaints at Chokchai Police
Station, claiming that Mr. Athiphon had raped her at her residence while she was drunk and
unconscious.
According to the woman, Mr. Athiphon offered to pay for the bills of she and her
friend at a restaurant after which he gave her a ride.
However, she said, after he went off
to send her friend home, Mr. Atiphon then returned to talk with the victim. The victim alleged that
he raped her as she was still under alcohol influence and could not fend for herself.
The
police later acquired an arrest warrant and arrested Mr. Athipon at his residence. He has denied the
allegation.
Nonetheless, according to the police, a certain police colonel had contacted the
officers to negotiate about the case, but the officers refused and escorted Mr. Athipon to the
police station.