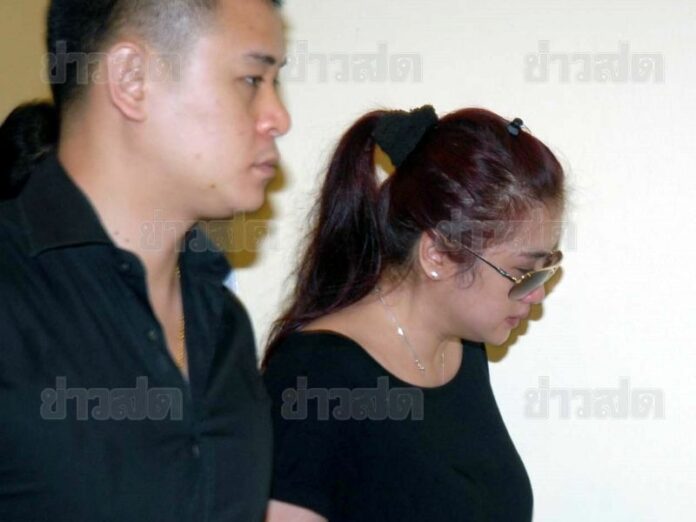 (19 September) A senior
police officer said famous Thai billionaire Chaikiri Srifeungfung had shot himself to death on the
rooftop of his home, which he shared with his daughter and her boyfriend.
According to
Pol.Col. Chumpol Phumphuang, Director of Thong Lo police station, Mr. Chaikiri, 69, was suspected of
killing himself with a handgun, before his daughter′s boyfriend found the body at his rooftop on
Kiartthani City Mansion on 19 September.
Ms. Chanya ?Sherry? Srifuengfung, a daughter of Mr.
Chaikiri′s multimillion businesses, refused to talk with our correspondent as she arrived at the
Central Institute of Forensic Science this morning to retrieve Mr. Chaikiri′s body.
Ms.
Chanya, a well-known actress, told the police her father was
elaxing on the rooftop earlier in
the day. Later, she said, she and her boyfriend and a housekeeper heard a gunshot, but did not
suspect anything. Then at around 7 pm, she asked her boyfriend to call her father for
dinner.
The family stated that the funeral for Mr. Chaikiri will be held at Wat Thatthong
temple from 21 September onward.
Mr. Chaikiri and his family owned many businesses including
Thai-Asahi Glass Plc., Thai Sri Insurance, and Horseshoe Point Resort in Pattaya.
The clear
motives of his death are still not established by the police.