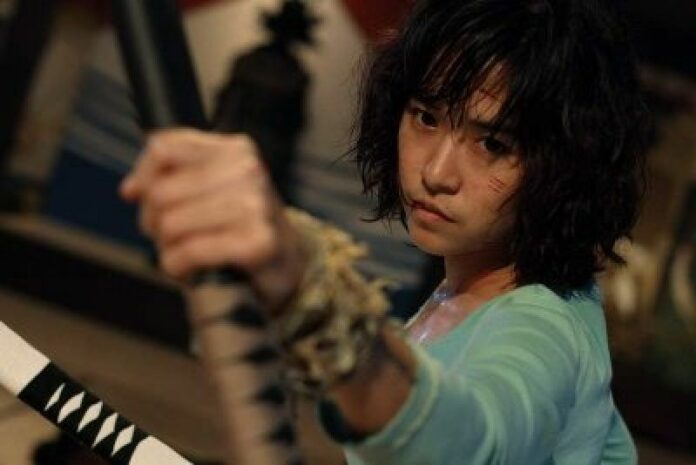 (20 September) Famous
Thai martial film actress Yanin Jeeja Vismitananda told the press during the premiere of her new
film, Tom Yum Goong 2, that she will no longer continue her career with Sahamongkol
Film.

According to
the actress, Mr. Somsak Techaratanaprasert, the Director in Chief of the movie production company,
understood her decision and did not try to convince her to determine otherwise.
I just had a baby and I do not
think it is wise for me to return to martial arts acting said the actress who made her first debut
in ?Chocolate?, an action movie about an autistic child finding her mother.
I tried to get a desk job, but many
company rejected my application as I am quite old and inexperienced said Ms. Yanin I supposed I
will proceed with a career in entertainment, and my boyfriend (Andrian Robert Bowden) says he′s ok
if I would just help him with his work.
Ms. Yanin also mentioned her son, Jayden Bowden Vismitananda, who just
turned 8 months old.
I tried to raise him rationally. Both my mother and I had imposed discipline on him
said Ms. Yanin I wish to have another baby girl, but I will have to see if things with Jayden is
going well.
She stars
in ?Tom Yum Goong 2? with the well-known Thai action star Tony Jaa, whose real name is Phanom
Yeerum.