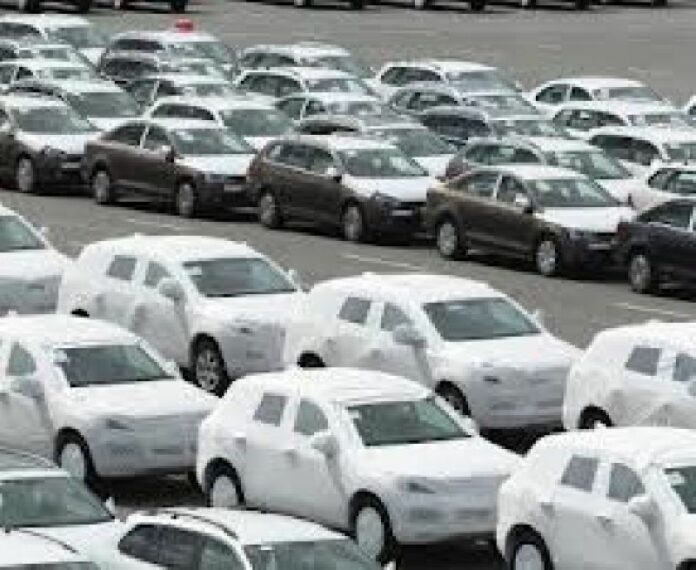 (22 September) The ?First
Car? tax reduction scheme imposed by the government of Prime Minister Yingluck Shinawatra has
resulted in at least 160,000 order cancellations, according to Mr. Surapong Paisithpattanapong, Vice
President and Spokesperson of the Automotive Industry Club.
Mr. Surapong said the orders had
been made during the height of the government′s scheme, which slashed taxes for individuals who were
buying their first cars in order to boost the auto-mobile industry.
However, many people
eventually cancelled the orders due to their inability to pay for the cars. Some of them also stated
that their loan agreements with the bank were rejected as they lack the credibility.
So far,
1.08 million orders were completed, as the same numbers of cars were transferred to the
buyers.
The Automotive Industry Club Vice President advised that auto companies must
rearrange their marketing plans and reduce their productivities, as the acceleration of the domestic
consumption during the first car scheme had distorted market demands, and caused 100,000 cars to be
overproduced.
Moreover, according to Mr. Surapong, investors should also focus more on
exports and promotions to increase sales, for instance, to apply 0% interests for 4 years
installment-buying.