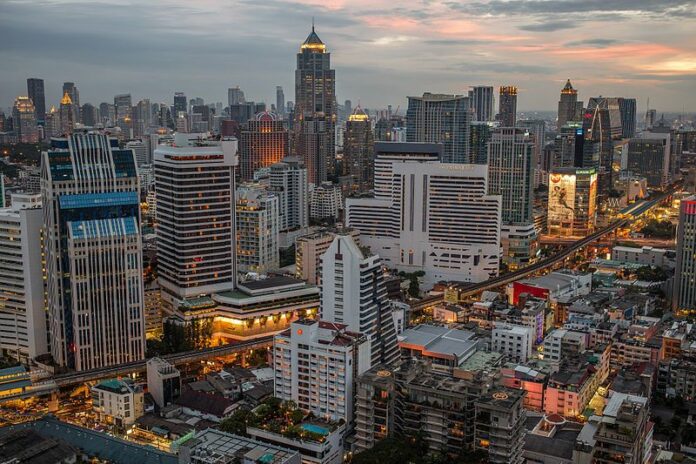 (30 October) Thailand ranks the 18th in World Bank′s ?Ease of Doing Business 2014 Report?, while the Public Sector Development
Commission (OPDC) promises optimistic leap in 2 years.
The report also indicated that Singapore still holds the 1st
place for 8 years in a row, while Hong Kong follows at the 2nd place. Notably, the 2014 report presented details of
Myanmar for the first time, in which the nation was placed at the 182nd country with the ease of doing
business.
189
countries are evaluated by the 10 key performance indicators, and Thailand had shown better
performance in Tax Payment (14th), Construction Permits (12th) and Investors protection
(12th).
Meanwhile, some dwindling indicators are Starting a Business (91st), Access to Electricity
(12th), Property Registration (29th), Getting Credit (73rd) and Border Trades
(24th).
OPDC
Secretary-General, Mr. Areepong Bhoocha-oom, said that the Office would promptly improve the
structure of public sectors' service quality in 4 areas to enhance a more business-friendly
atmosphere.
OPDC plans to develop a better payment system of the public sector through a negotiation
with commercial banks, elaborate single IT system.
At the same time, the office also wishes to appoint the Customs Department to be
the coordinator and facilitator to the transnational trade in a One Stop Service manner, and add more convenience for foreign investors who wish to invest in Thailand.
The plan will be carried out in 2014, as
Mr. Areepong expressed his confidence that the improvement made to these 4 factors would push
Thailand into the first 10 countries in the World Bank report within the 2
years.
For
comments, or corrections to this article please contact: [email protected]
You can also find Khaosod English on Twitter and Facebook
http://twitter.com/KhaosodEnglish
http://www.facebook.com/KhaosodEnglish