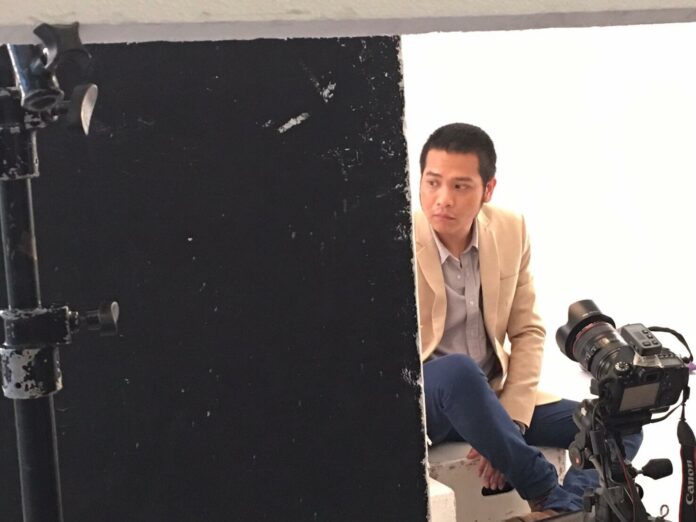 BANGKOK — Suveera "Q" Boonrod, the lead singer of Flure, was hit by a motorbike early this morning. The rider fled the scene and is wanted by police.
Ekkasak "Noom" Promlat, the singer's manager, said the unidentified rider struck the 35-year-old singer as he was crossing Soi Thonglor with a friend just after 6am. Both were sent to hospital for treatment, with Q in critical condition.
The singer, who has fronted the rock band since it came together in 2002, underwent an operation to remove a clot from his brain. He's now in stable condition in Bangkok Hospital's intensive care unit where he is being closely monitored.
The singer's relatives filed a criminal complaint at Thonglor Police Station, and any witnesses are asked to step forward with information.