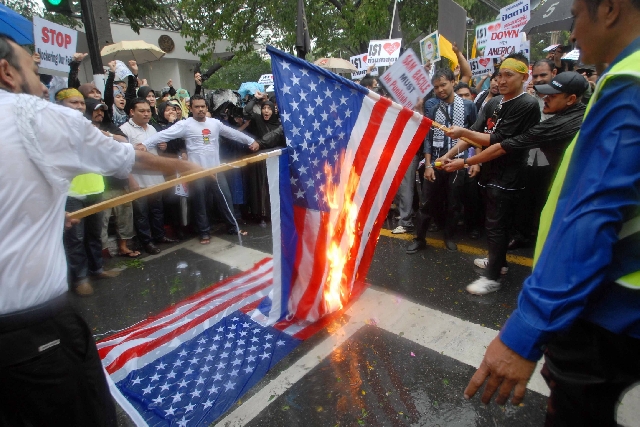 We trust you've kept a firm grip on the reins and not bowled after midnight since we last looked at some of the truly bizarre old laws on the books.
Since then we've come across even more surreal laws you may not have heard of. So be a good citizens and do not to hoist the wrong flag, say the wrong thing into a microphone or tie your buffalo to the wrong thing, mmkay?
After all, as we learned last time, these laws remain in effect and enforceable at any time, no matter their age or absurdity.