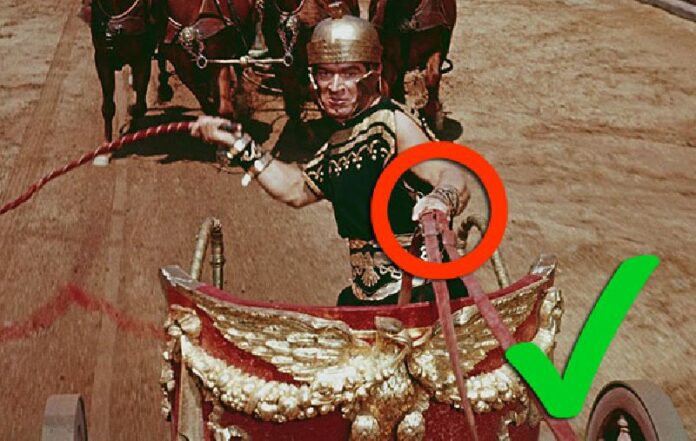 As everyone but Pattaya police scratch their heads over why 32 elderly, Western retirees were taken into custody in a raid on their bridge game, authorities point to a 73-year-old law banning the possession of more than 120 playing cards.
While police are now throwing the book at the seniors, one need only turn its pages to find other peculiar laws that remain in effect to this day: How to properly pilot a chariot, what you should never do in front of the enemy, the importance of rendering aid to postal workers and more.
With a tendency to change governments with an impressive frequency, Thailand has accumulated a body of laws that remain in effect to today. Niwat Kaewluan, head of the Lawyers Council of Thailand, said those laws, no matter how surreal or impractical they may be, remain in effect if Parliament does not formally abolish them.
A number of fine examples remain from the dictatorship era of the 1960s, when the ruling junta – the self-styled "Revolutionary Council" – enacted decree after decree without consultation of anyone.
Here are a few wacky laws to become familiar with because, as Niwat said, ignorance of them is no defense in the courtroom.
1. Roller-Skating or Bowling After Midnight (1972)
The 45th Revolutionary Decree issued in January 1972 bans public skating and bowling in any venue, whether commercial or noncommercial, between midnight and midday. The law said the ban was meant "to encourage frugality and health of the people and to prevent ill incidents that can occur" because "criminals exploit opportunities to use these venues to gather and commit crimes."
2. Forming or Joining a Secret Society (1800s)
The offense dates back to Rama IV, when Chinese triads (secret societies) were formed, sometimes with criminal intent. Triads, known in Thai-Chinese lingo as Ang Yi, were also accused of sparking riots and revolts against the authorities in Thailand.
Although long gone in history, Ang Yi  remain alive and well in the law. Section 109 of the Penal Code specifically outlaws Ang Yi and similar organizations. The law defines Ang Yi-like behavior as belonging to a secret society with an intent to break the law.
3. Being a Lazy Cop (1934)
Laziness, negligence of duty, getting drunk on duty or using foul language are violations under Section 5 of the 1934 Act of Police Disciplines. Signed by Rama VII only two years after the revolution that established a democratic regime in Thailand.
4. Cutting Down a Tree in Military Sensitive Areas in Full View of the Enemy (1935)
A 1935 law specifically outlaws unauthorized removal of trees in any place declared a "military sensitive area." You will go to jail for one year for such a treasonous act.
But if the enemy sees you doing it? Cutting down trees while in view of the enemy gets you five years in jail.
5. Don't Let Go of the Harness (1979)
Section 111 of the Land Traffic Act bans riding a chariot without hands firmly gripping the horse's harness. Driving any animal-teamed carriage without control over the animal is also illegal.
6. Inspecting a Crime Inside a Catholic Church Without Priest Permission (1909)
Section 11 of the 1909 Act of Catholic Churches in Siam states that priests have full authority over their respective churches and requires laws enforcement officers to first ask for their permission to investigate any crime reported inside.
7. Wear It and Wear it Correctly (1972)
If you are a student and don't wear your uniform according to code, you break not only school regulations but the law. As enshrined in the 132nd Revolutionary Decree, repeated offenses may land students in a state welfare facility, with their parents fined 1,000 baht.
8. Booze Ban, Old School Edition (1972)
While booze bans come and booze bans go, the central pillar of such laws – an order it only be sold from 11am to 2pm and 5pm to midnight – was first enacted by the 253rd Revolutionary Decree in 1972.
9. No Caps for Cabbies (2002)
According to 2002 order issued by the Royal Thai Police, taxi drivers must only dress in plain shirts, with their shirts always tucked into their pants. They must also wear "ankle-covering shoes" at all times, except when their feet are hurt, and they cannot wear any hat or cap, unless it is military-styled headgear.
10. Refusing to Help a Postman (1934)
Kind of like those Good Samaritan laws but with a very specific application. Section 47 of the 1934 Post Act states that if a mail bag falls by accident (whether on land OR sea!) it is the "duty of every capable individual to provide assistance" to the postman and ensure the mail bag goes on its way. Be warned: Refusal to help a mailman in distress will get you a hefty fine of 50 baht.