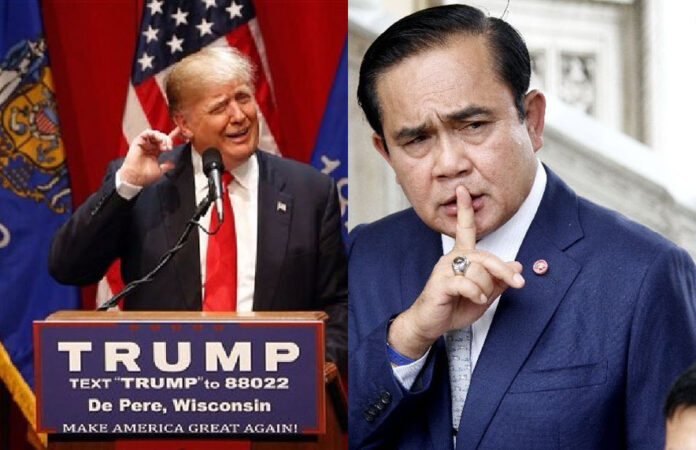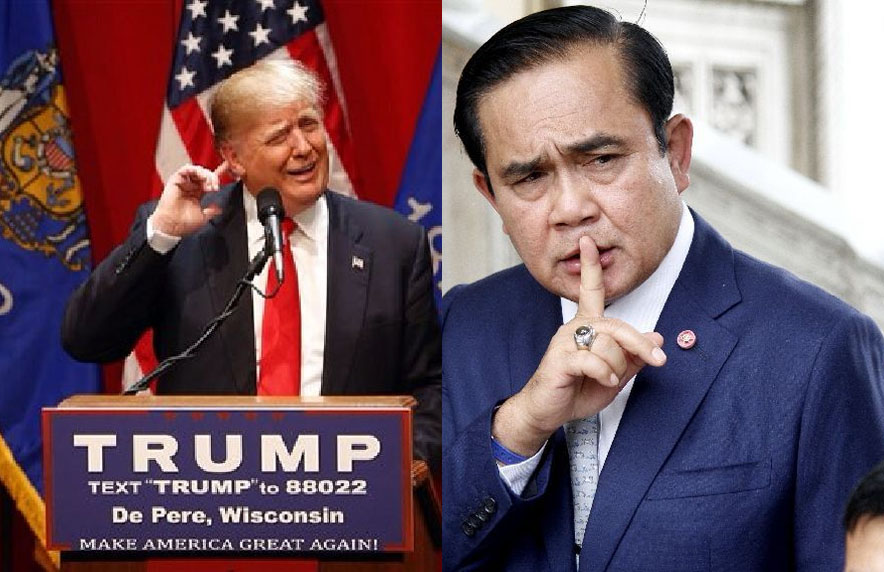 Update Sept. 29: The White House released a statement that Prayuth will meet Trump Oct. 2 instead of Oct. 3.
WASHINGTON — The prime minister of Thailand will be meeting with President Donald Trump at the White House next week.
The White House announced Monday night that General Prayuth Chan-ocha will be making the visit on October 3.
The White House says in a statement that Trump looks forward to reaffirming the relationship between the U.S. and Thailand, describing the country as "a key partner and longstanding ally."
The two leaders are expected to discuss strengthening relations and enhancing cooperation in the region.