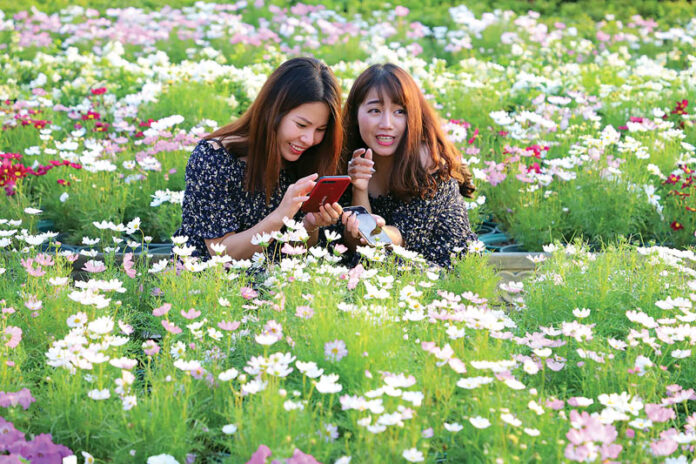 BANGKOK — Use the weather as an excuse to cuddle up to your boo in the capital, which will see a cooler Valentine's Day.
Bangkok will cool by 1C to 3C to lows of 21C and highs of 33C on Tuesday and Wednesday, meteorologists said Tuesday.
On Thursday, however, temperatures will climb 2C to 4C to peak at 34C.
The north, northeast, central and western provinces will see similar cooling of 1C to 5C before ticking back up Thursday.