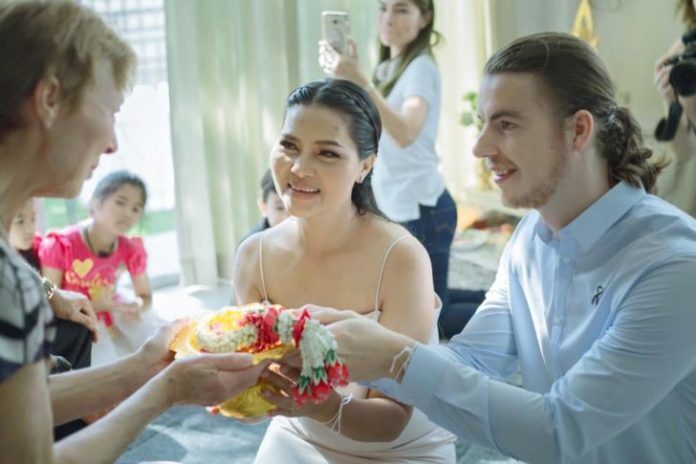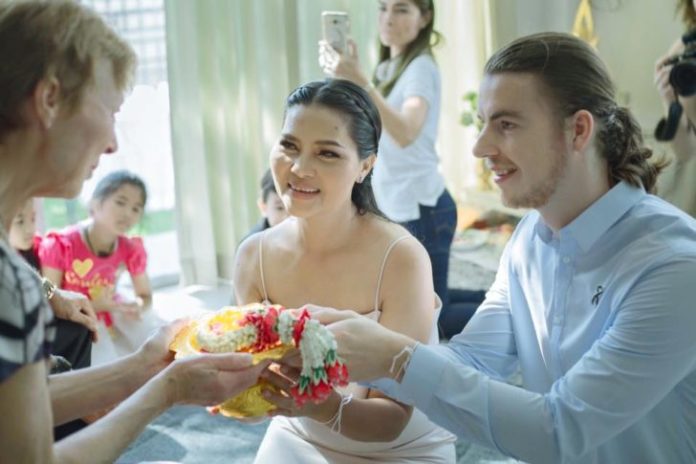 BANGKOK — Got questions about your farang? Good news: The government announced Friday it may open a pilot learning center in Khon Kaen province for Thai women marrying foreign men.
After visiting Germany to meet a network of Thai women in Europe, a top social welfare official said the idea is being considered based on numerous complaints and inquiries regarding the well-being of Thai women who move abroad to live with foreign husbands.
"At present, there are more than 300,000 Thai people living in Europe … 90 percent of which are Thai women having families with their foreign husbands," said Leartpanya Buranabandit, director general of Women's Affairs and Family Development in the Social Development and Human Security Ministry.
Leartpanya said many women have had trouble living overseas because "they were unprepared," with poor understanding of local languages and laws. Some expressed disappointment with their marriages.
Therefore, his office is planning to set up a pilot learning center in the northeastern province of Khon Kaen to offer education and consultation on common problems Thai women face living abroad. He did not say when the service would start. Based on its success, the program could be expanded to other provinces.
The program was in fact initially launched last year as a joint effort between the ministry and the Khon Kaen University's faculty of humanities and social science, called the "Ying Thai Clinic."