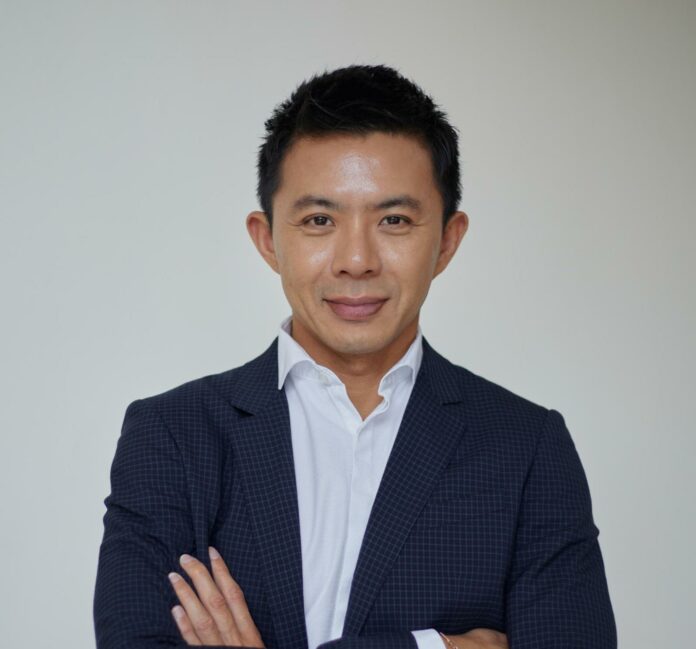 Mr. Sirikiat Bunworaset, Managing Director of D.OASIS, said that J Ventures, Index Creative Village, Eventpass, Warrix, Prakit Holdings and Dhurakij Pundit University (DPU) have co-founded D.OASIS as a knowledge and technology hub for Web3 and Metaverse in Asia. D.OASIS will be where public and private organizations as well as academic institutions meet to collaborate and help bring Thailand's to become Asia's leader in Web3 and Metaverse. It openly welcomes new partner organizations who want to exchange technology, tools and knowledge on Web3 and Metaverse. The current partners include Avalant, BitToon, Bridge Consulting, Daydev, GAMEINDY, Hal Finney, I AM Consulting, Satoshi, SmartContract Blockchain Studio and Tokenine. It aims to secure more than 100 partners by 2023.
"D.OASIS will cover all essential aspects of Web3, including D.OASIS Lab, Metaverse, NFTs (Non-Fungible Tokens) and DAPPs (Decentralized Applications). All of them will be designed to align with the structure of future-ready organizations. We aim to launch all of these initiatives within this year. D.OASIS Lab, which will be launched soon, will focus on research and development, as well as equip workforce with skills and experiences required for Web3 and Metaverse era."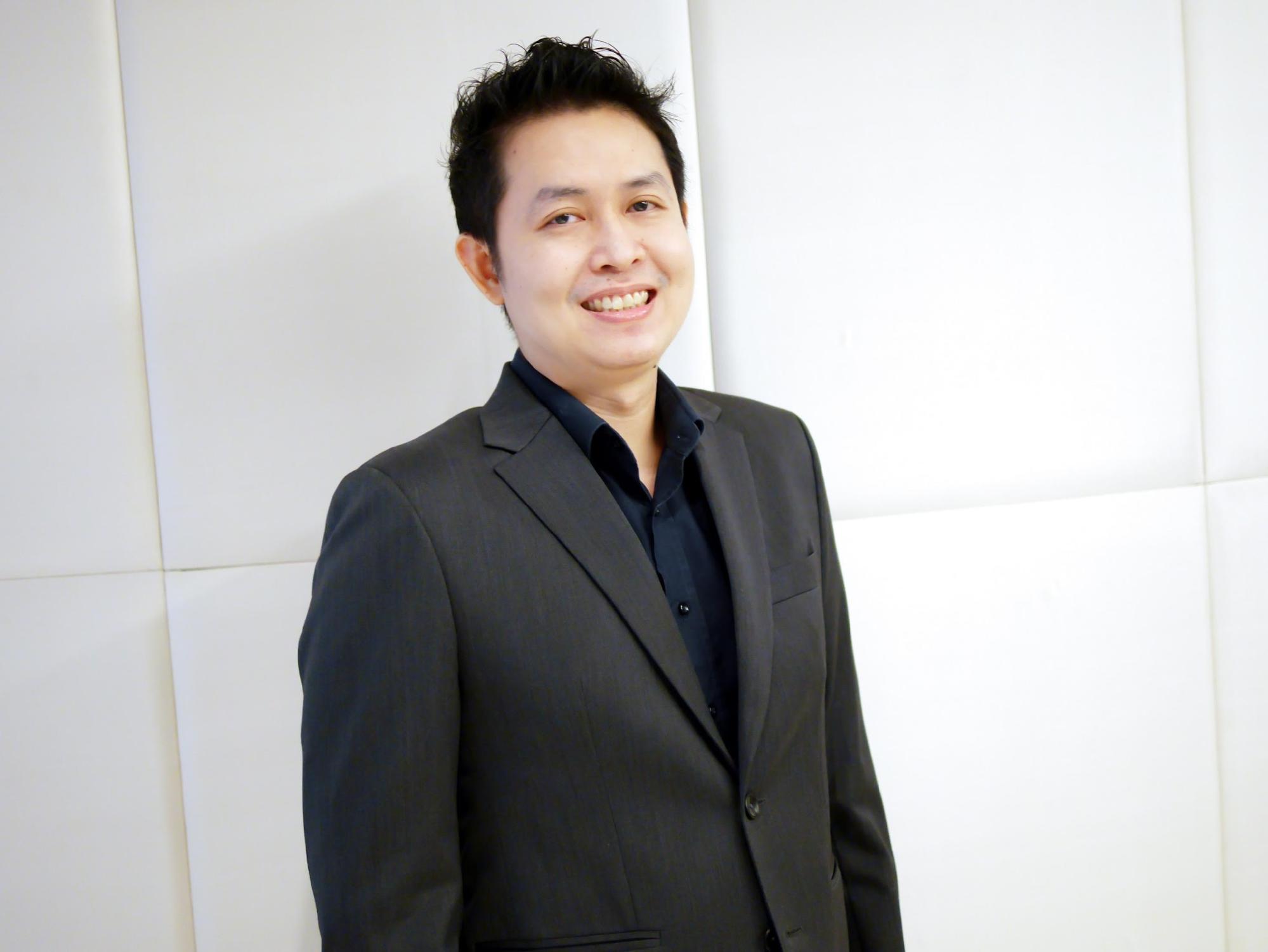 Mr. Sathapon Patanakuha, Director of D.OASIS Lab of D.OASIS, adds that the main role of D.OASIS Lab is to develop Thai workforce's Web3-related skills through short-term courses and seminars. The first course to be launched soon is Metaverse Developer. The course will start with IT Architecture required for Metaverse creation. It will also include essential knowledges and techniques related to Metaverse creation, for example, 3D, Interactive Web, Cryptocurrency, WebGL and WebXR. In the class, participants will create their own Metaverses in intensive workshops, supervised by Web3 experts from SmartContract Blockchain Studio, DPU's College of Creative Design and Entertainment Technology (ANT), GAMEINDY and Tokenine. In addition, successful Metaverse creators will be invited to share their thoughts and experiences in this course too. 
"The Metaverse Developer Course is designed for system developers and IT executives whose organizations aim to bring about disruptions and enter the Metaverse world. Organizations in highly competitive industries will have their own innovation teams, known as Metaverse Developers, to bring about the transformations. When the future of Web3 arrives, these Metaverse Developers will become essential to create innovations enabling their organizations to cope with the emergence of Web3 and create competitiveness and sustainable growth in the long term."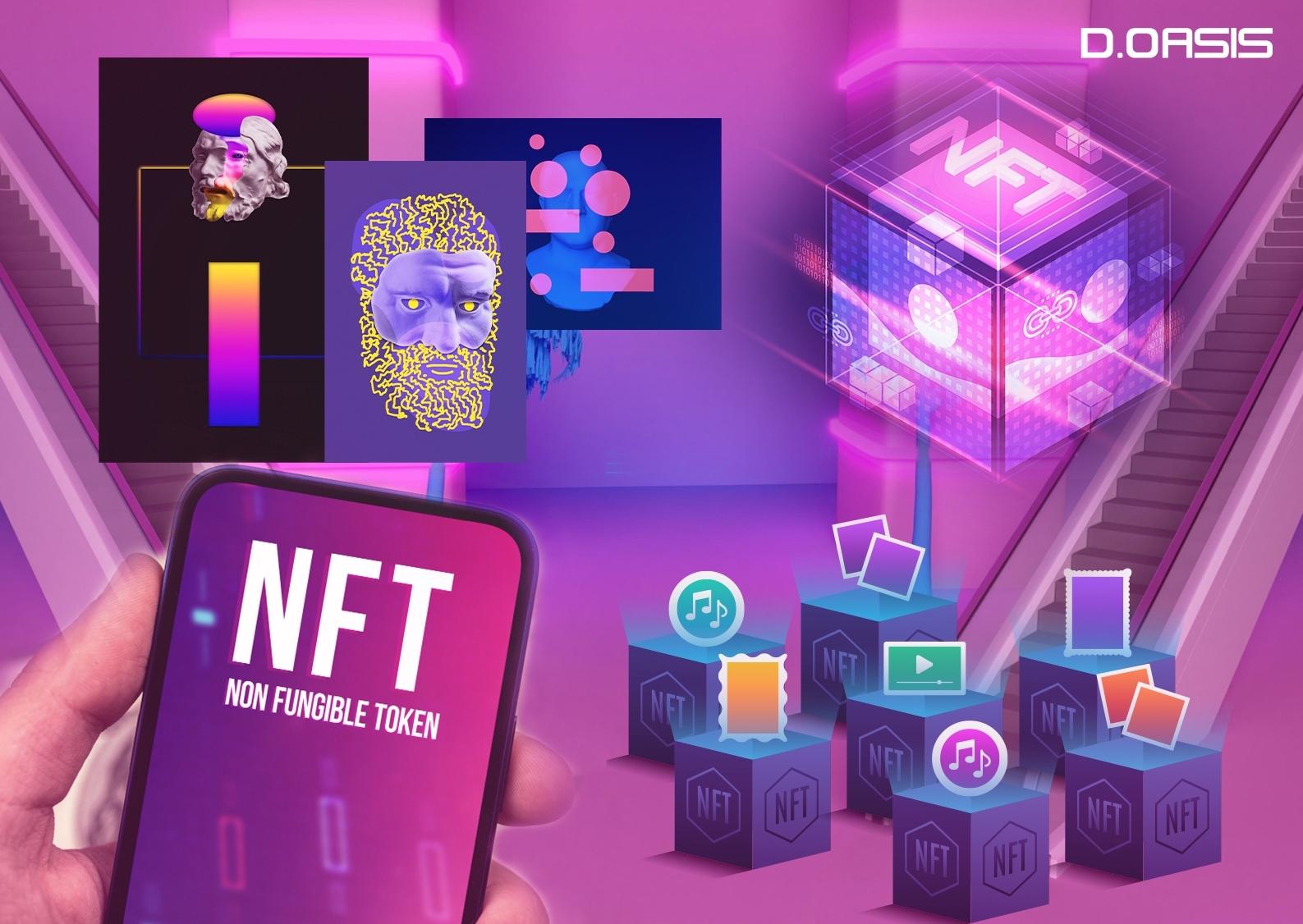 The Metaverse Developer Course will be kicked off in April. It will contain 8 classes on weekends from 9 am to 4 pm at DPU. The fee costs 55,000 baht per person. The early birds get the best offer for 45,000 baht per person or 40,000 baht each when two persons register at the same time. The application is now open. For more detail, please go to www.doasislab.io or call 02-954-7300 ext.209.