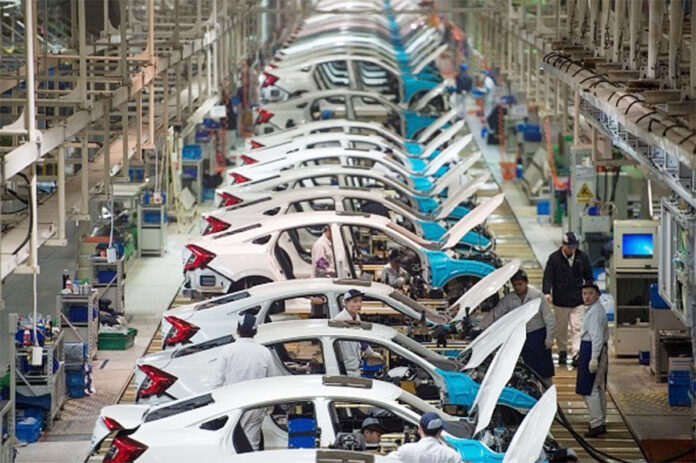 The Thai government has officially published a new law allowing foreigners to work or invest in 18 selected companies to boost the economy.
The Royal Thai Gazette website published a notice from the Ministry of Interior about a special permit allowing migrant workers to live in the Kingdom. The notice (the 3rd version) was signed on February 3 by Prime Minister Gen Prayuth Cha-o-cha and Interior Minister Gen Anupong Paochinda.
The new version of the announcement focuses on new target industries for migrant workers, namely highly skilled specialists, investors, executives and entrepreneurs for startups.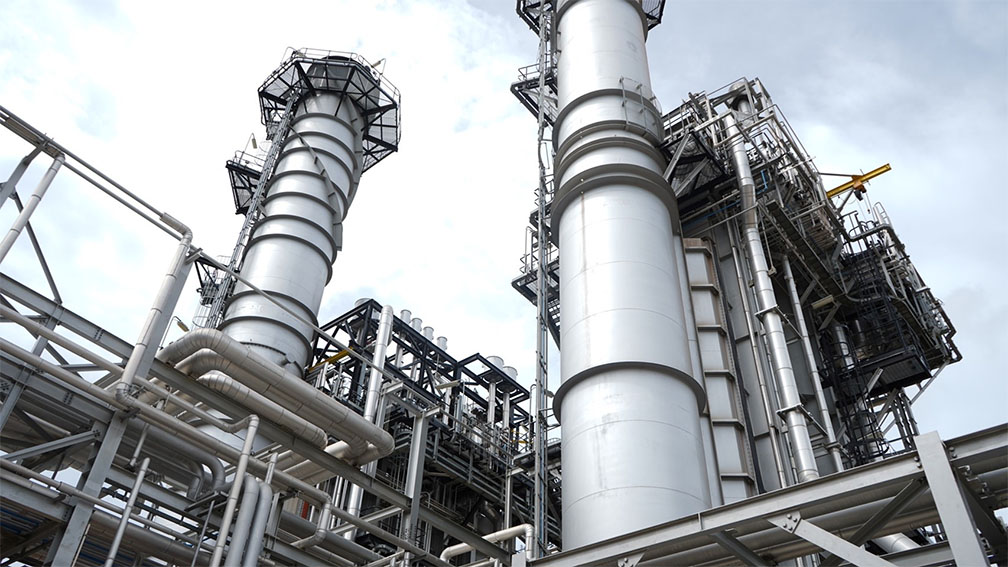 In accordance with the SMART visa program, a new type of visa designed to attract highly skilled workers, with a maximum residence permit of 4 years in Thailand, announced by the Board of Investment of Thailand (BOI) in hopes of economic recovery and foreign direct investment, the Ministry of Interior deleted a verse in number 1 (1) in the first announcement signed on January 30, 2018, and later revised in the second announcement signed on February 26, 2019, as follows:
"(1) a highly qualified specialist, an investor, executive and entrepreneur for startups to work, invest, build and manage businesses in Thailand in the following target industries and meet BOI requirements approved by the Cabinet.
Automotive industry

Electronic industry

Quilyty travelling industry

Agriculture, Food, and Biotechnology industry

Automation and robotics industry

Transport and logistics industry

Petrochemical and chemical industry

Digital industry

Medical industry

Defence industry

Circular economy industry e.g. fuel production from waste and water resource management

Aviation, aircraft, and aerospace industry

Human resource development in science and technology

Environment and renewable energy management

Technology, innovation, and startup ecosystem management

Targeted technology development

International business centre

Alternative dispute resolution service"