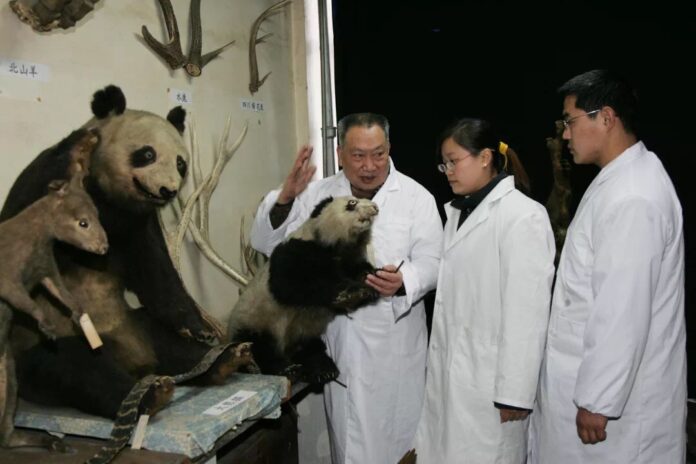 CHENGDU, Feb. 17 (Xinhua) — China's pioneer in ecological and biological research of giant pandas, Professor Hu Jinchu, also known affectionately as the "panda papa," died of illness at 94 on Thursday night.
The revered zoologist passed away at a hospital in Nanchong City, southwest China's Sichuan Province, according to China West Normal University.
Hu is internationally recognized as the founder of the ecological and biological research of giant pandas and is hailed as the "first man to study giant pandas in China."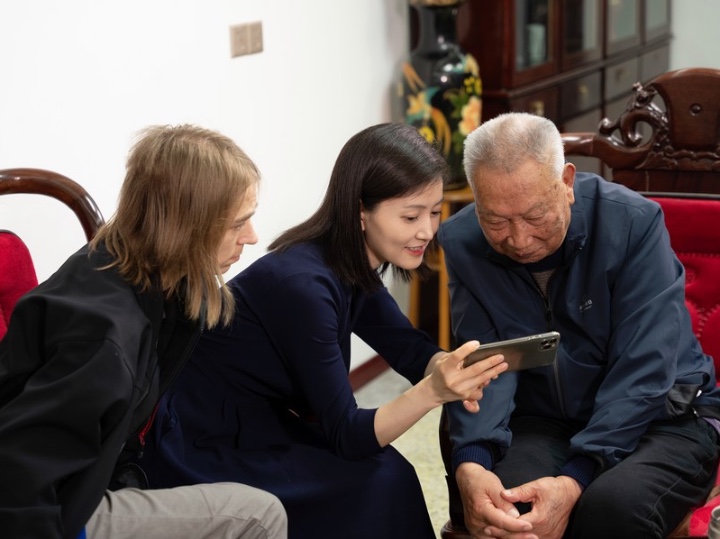 He was appointed by the forestry department of Sichuan as the lead expert of a survey team for precious animal resources in 1974.
Based on the field research and findings by Hu and his research team, Wolong National Nature Reserve was expanded from 20,000 hectares to 200,000 hectares. Several national nature reserves attained approval due to his efforts.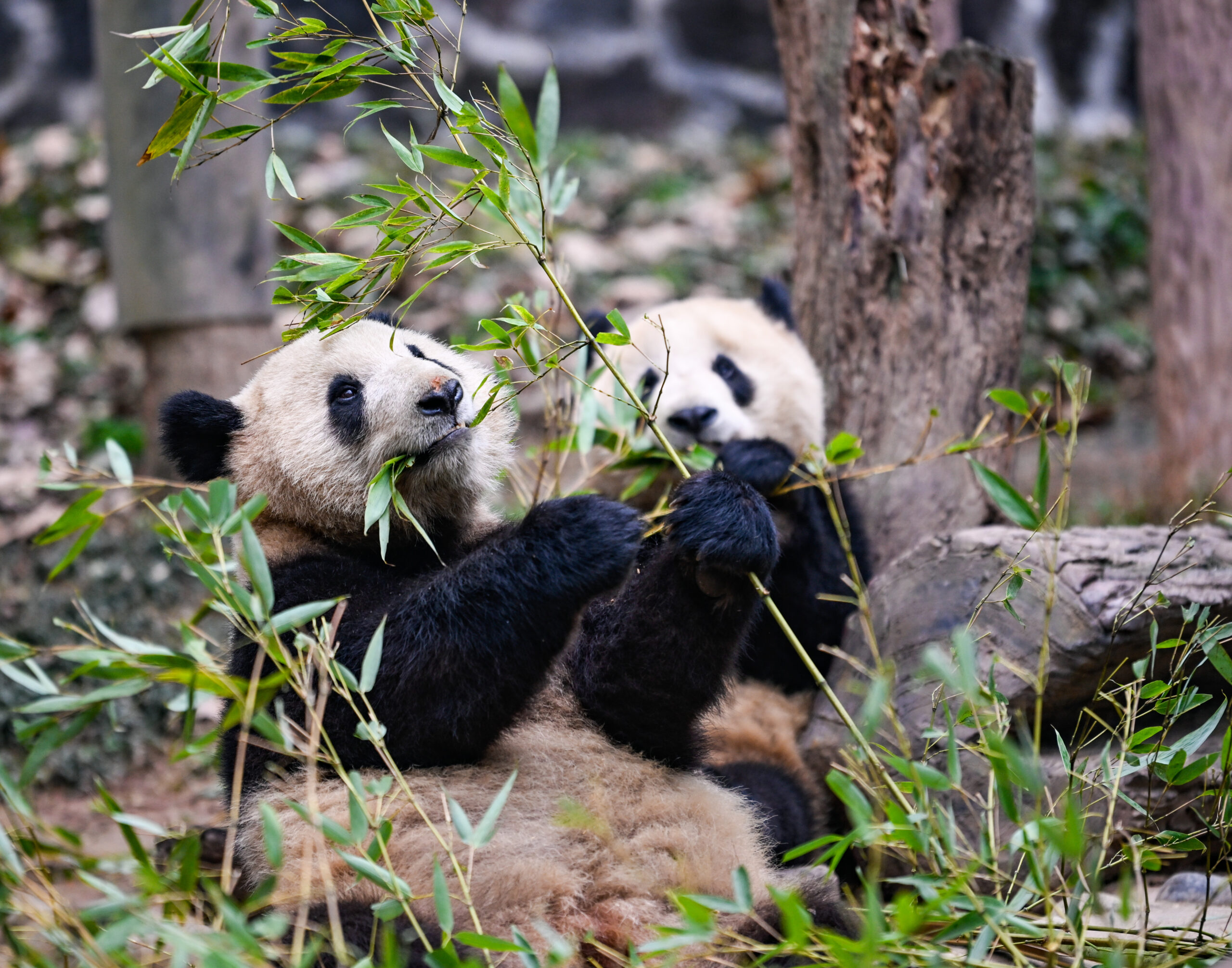 According to Hu, each giant panda has different chewing habits, which means the length, thickness and chewing degree of bamboo residue vary accordingly. Therefore, researchers could obtain information on the number, age and activity range of giant pandas by comparing bamboo residue.
The method, which was named after Hu later, proved to be very helpful in studying the living situations of the wild giant panda.
In 1978, Hu Jinchu led the establishment of the world's first field ecological observation station for giant pandas in Wolong National Nature Reserve.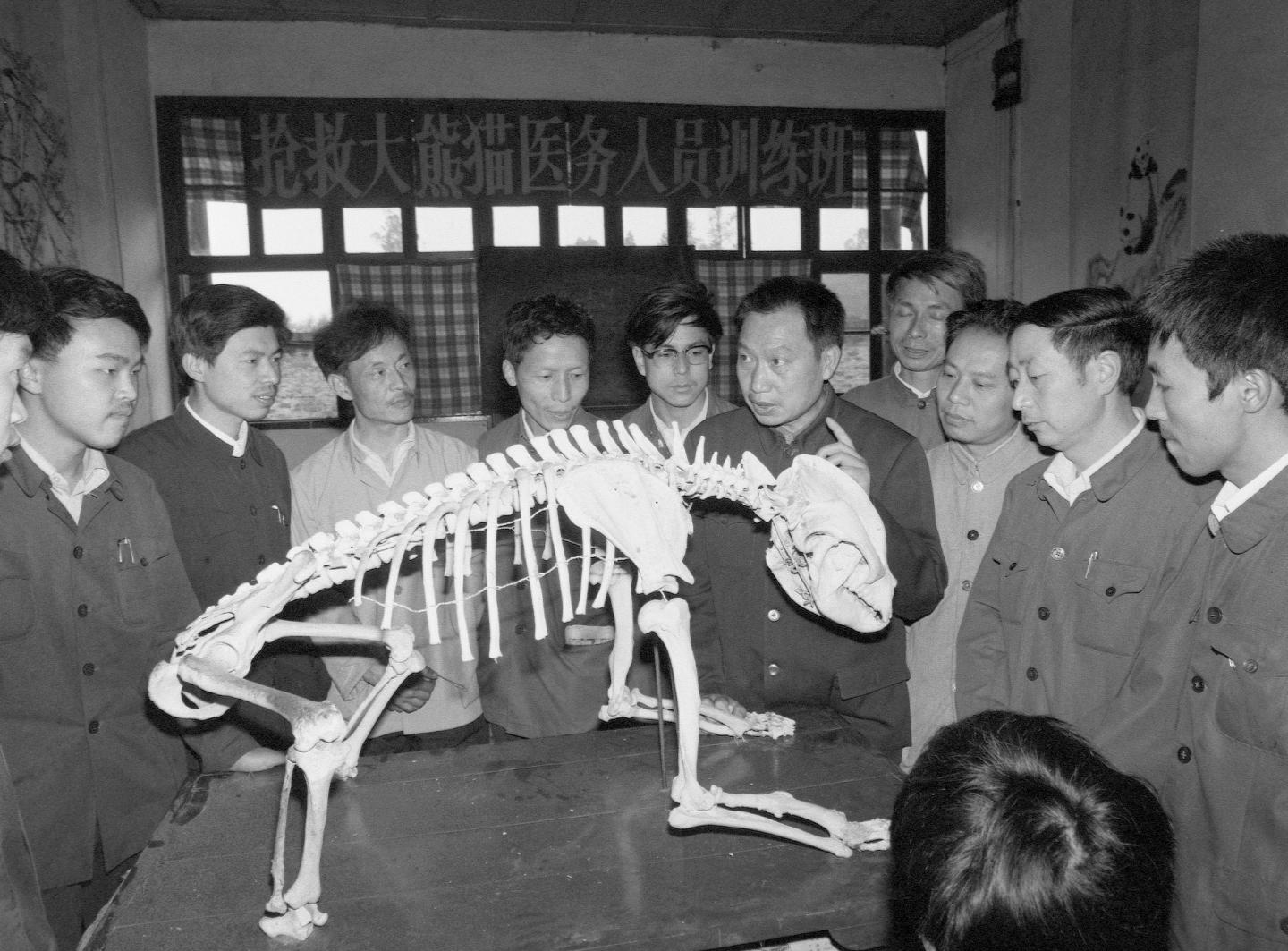 In 2016, the International Union for Conservation of Nature downgraded the giant panda from "endangered" to "vulnerable" on the global list of species at risk of extinction thanks to China's decades of efforts.
Currently, fewer than 2,000 pandas live in the wild, mostly in Sichuan and Shaanxi.
"Research on giant pandas is one mission that the era gifts. We should work hard on it," Hu said.
In September 2019, Hu, along with three others, received lifetime achievement awards for their unrelenting efforts and outstanding achievements in the scientific research and conservation of giant pandas.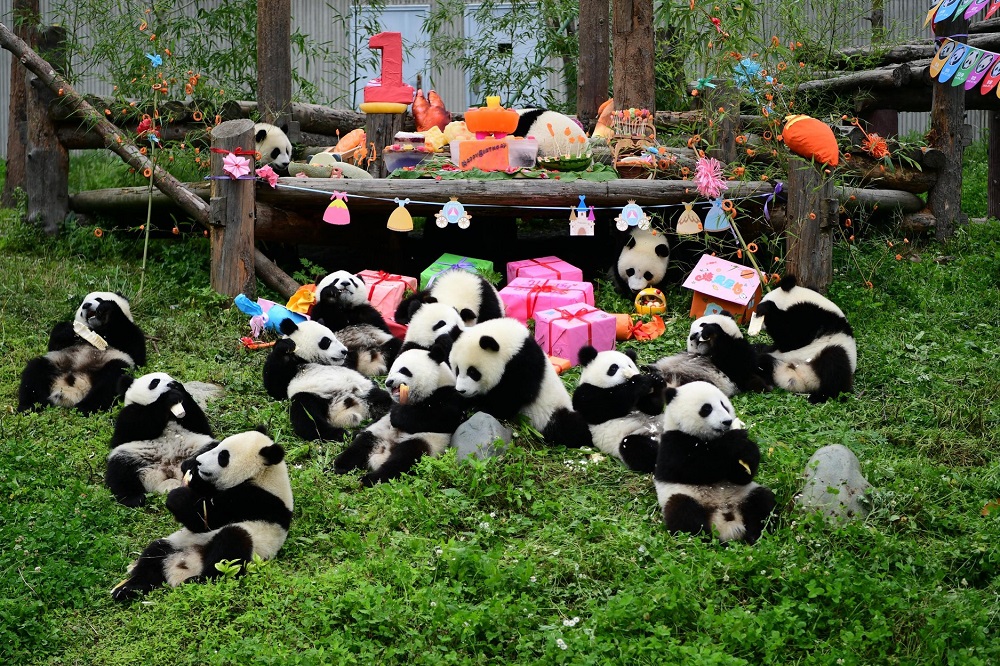 The award was launched by the Sichuan Provincial Bureau of Forestry and Grassland, the World Wide Fund for Nature as well as other institutions, as China marks the 150th anniversary of the scientific discovery of giant pandas.
"We believe that protecting pandas is protecting ourselves," said Hu, who has spent 45 years on the research and conservation of giant pandas in China.