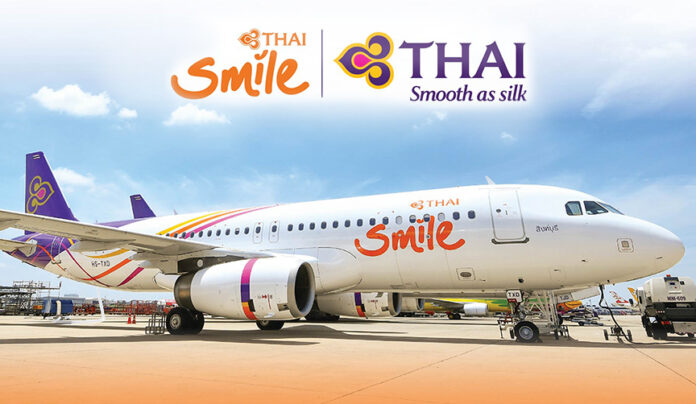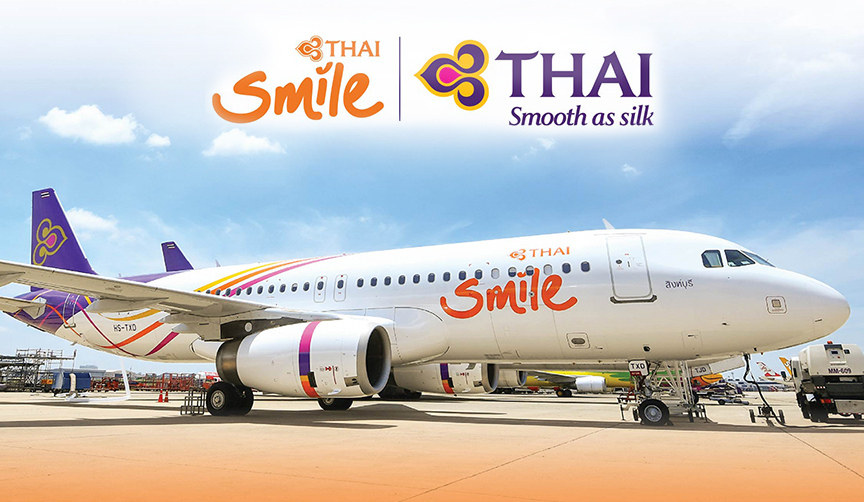 Thai Airways is considering ceasing Thai Smile Airways and merging it to reduce losses. Thai Airways also punished a flight attendant after the investigation concluded that the service was faulty.
Thai Airways sources told told Prachachat Business that the airline will restructure within July. It is possible that Thai Smile airways, a subsidiary, will be closed and merge with Thai airways. The plan aims to bring the company under a unified management team and strategy after the company has consistently flown in heavy losses.
According to the Department of Business Development, Ministry of Commerce, Thai Smile Airways has made losses since its inception. From 2013 to 2021, the airline has made a cumulative loss of nearly 16 billion baht, or 460 million US dollars.
According to Thai Smile's communications team, the airline has a total of 815 employees as of 16 February 2023. The financial report for 2021 also shows that the airline owns 20 aircraft.

The sources added that a restructuring strategy aims to unite all subsidiaries into a single operation comprising the central management office, staff, cabin crews-pilots and back-office system: Finance, Accounting, Purchasing and Human Resources, in order to reduce fixed costs and operating expenses. The company also hopes to achieve greater efficiency in human resources and aircraft.
In addition, the company plans to use only Thai Airways Kitchen, without resorting to external suppliers. They will also look for a single point of purchase to make a bargain out of the volume of orders.
Once the management team agrees to the plan, all cabin crew will have to swap their uniforms for Thai Airways', and all food served on the flight will be exclusively Thai Airway Kitchen.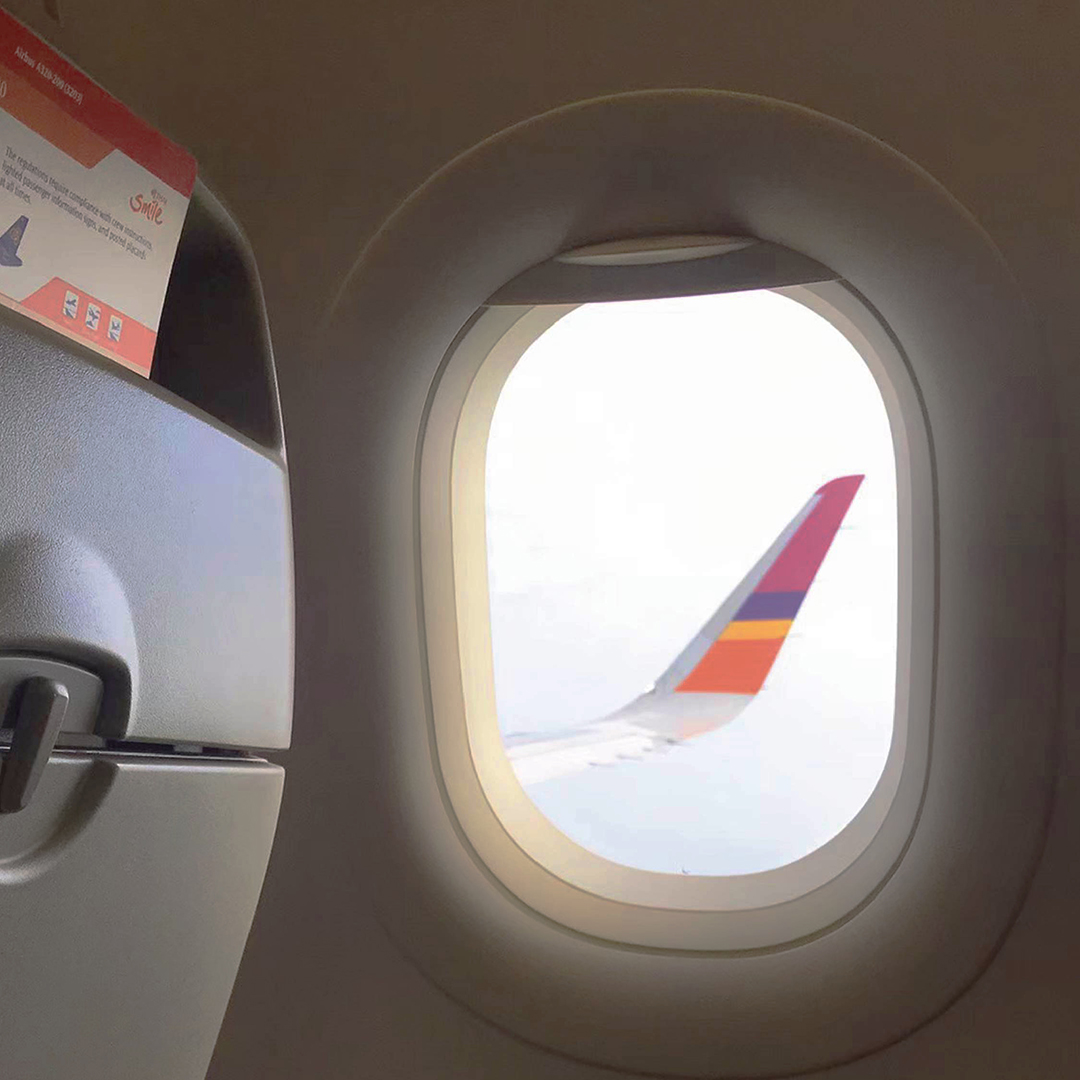 Thai Airways CEO Chai Eamsiri said the management team had not yet concluded to the plan and was reviewing the pros and cons of the restructuring plan. He added, however, that the restructuring plan was part of the recovery plan that had been approved by the restructuring managers and the creditors' committee.
Punish a flight attendant
Meanwhile, the airline's official Facebook page, THAI Corporate Communications, posted a message on February 21, stating that the company punished a flight attendant for not providing adequate service with a one-month pay cut and that she or he would not be allowed to work for a month.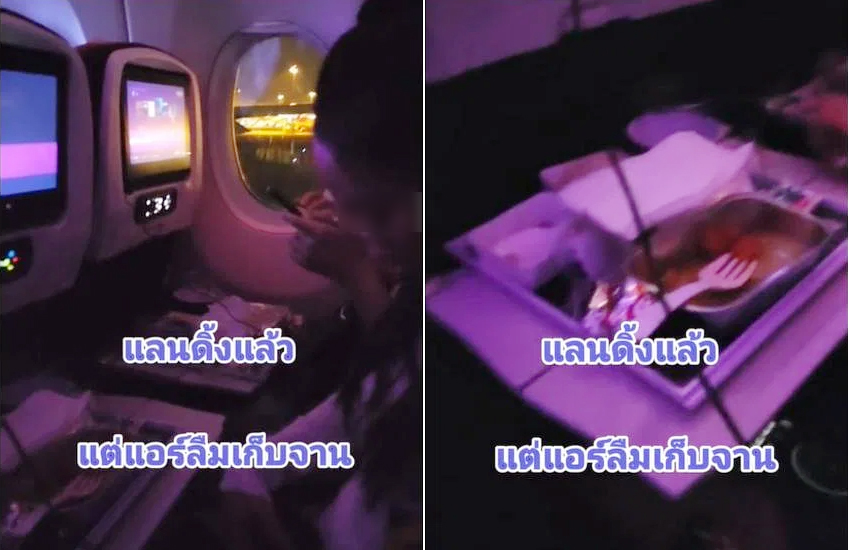 This followed a viral video on TikTok showing a group of passengers on a flight from Singapore to Thailand whose food trays were not collected when the plane was about to land.
The airline shall also penalised the crew responsible for this flight and all flight attendants involved by issuing an official warning. All crew members involved must immediately attend safety training. The company will later consider whether to allow the crew to return to work.