CJIB Cobra Gold 2023 Command – On March 10, 2023 at 10 a.m., General Chalermphon Srisawasdi, the Chief of Defense Forces of the Royal Thai Armed Forces, and MG Stephen G. Smith, the Commander for the 7th Infantry Division, presided over the Cobra Gold 2023 closing ceremony at the Artillery Center, Phatthana Nikhom district, Lopburi province and observed the Combined Arms Live Fire Exercise (CALFEX). Chiefs of Defense Forces and commanders-in-chief of allied nations were also in attendance.
The CALFEX featured weaponry and 609 participants from the Thai, American, Singaporean, Malaysian and Indonesian armed forces.
Activities included high-altitude, high-opening (HAHO) operations, air interdiction, artillery preparation and supporting fire, engineer corps' breaching operations, shooting on the move, air assaults, close air support, air assault operations, medical evacuation, and efforts to secure a target area. Key hardware included Thailand's BTR wheeled armored vehicles and F-16 fighters, as well as American F-16 fighters and HIMARS multiple rocket launchers.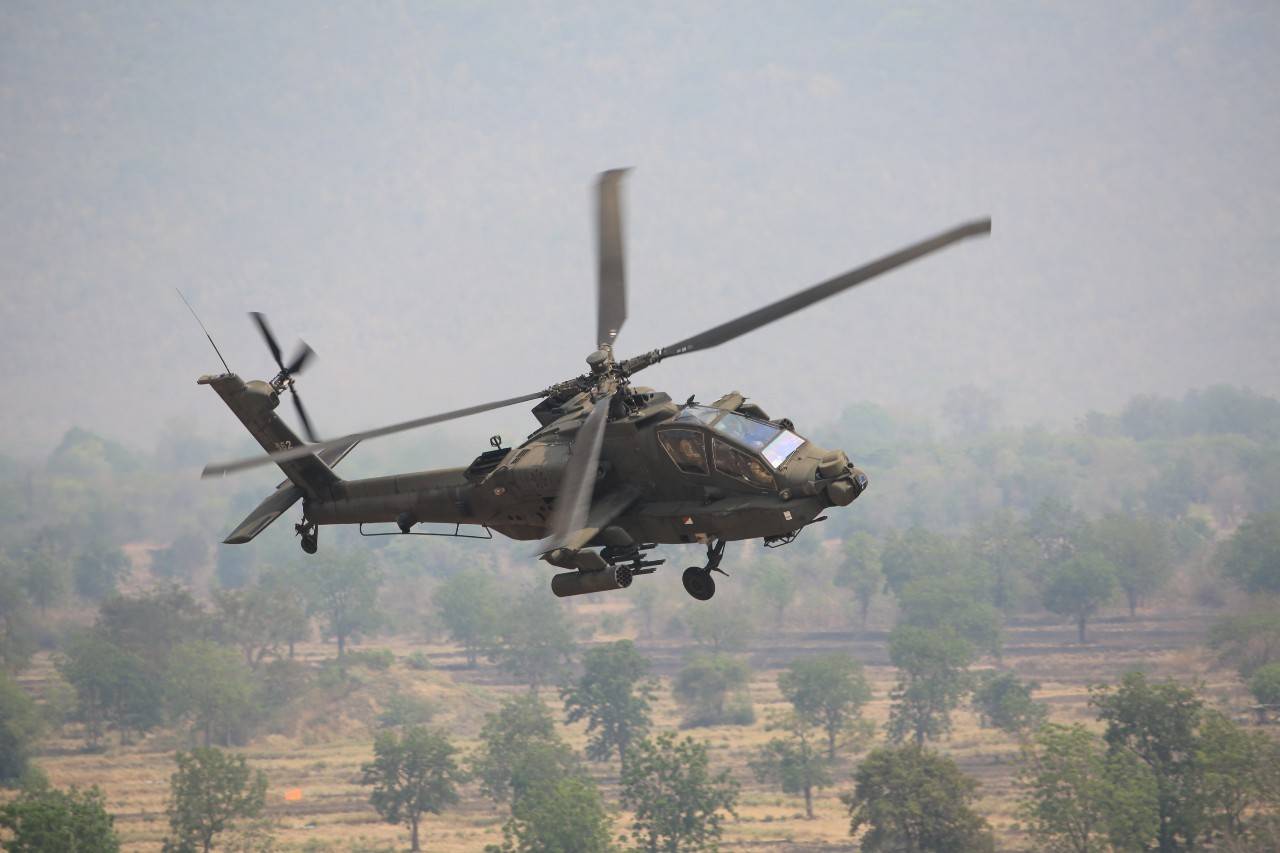 The Cobra Gold exercise is the largest military exercise in Southeast Asia, co-hosted annually in Thailand by the Royal Thai Armed Forces (RTARF) and the U.S. Indo-Pacific Command. Past iterations have been highly successful in increasing capacity of participating troops.
The exercise allows for the exchange of military know-how, doctrine, and technology, and has broadened the experience of Thai and allied forces in joint and multilateral operations.
This reflects our commitment to elevating cooperation and our relationships with participating nations to safeguard the stability and mutual interests of the region. Additionally, the exercises also provide an economic benefit for local communities, while also building a good image of Thailand in the eyes of participating nations.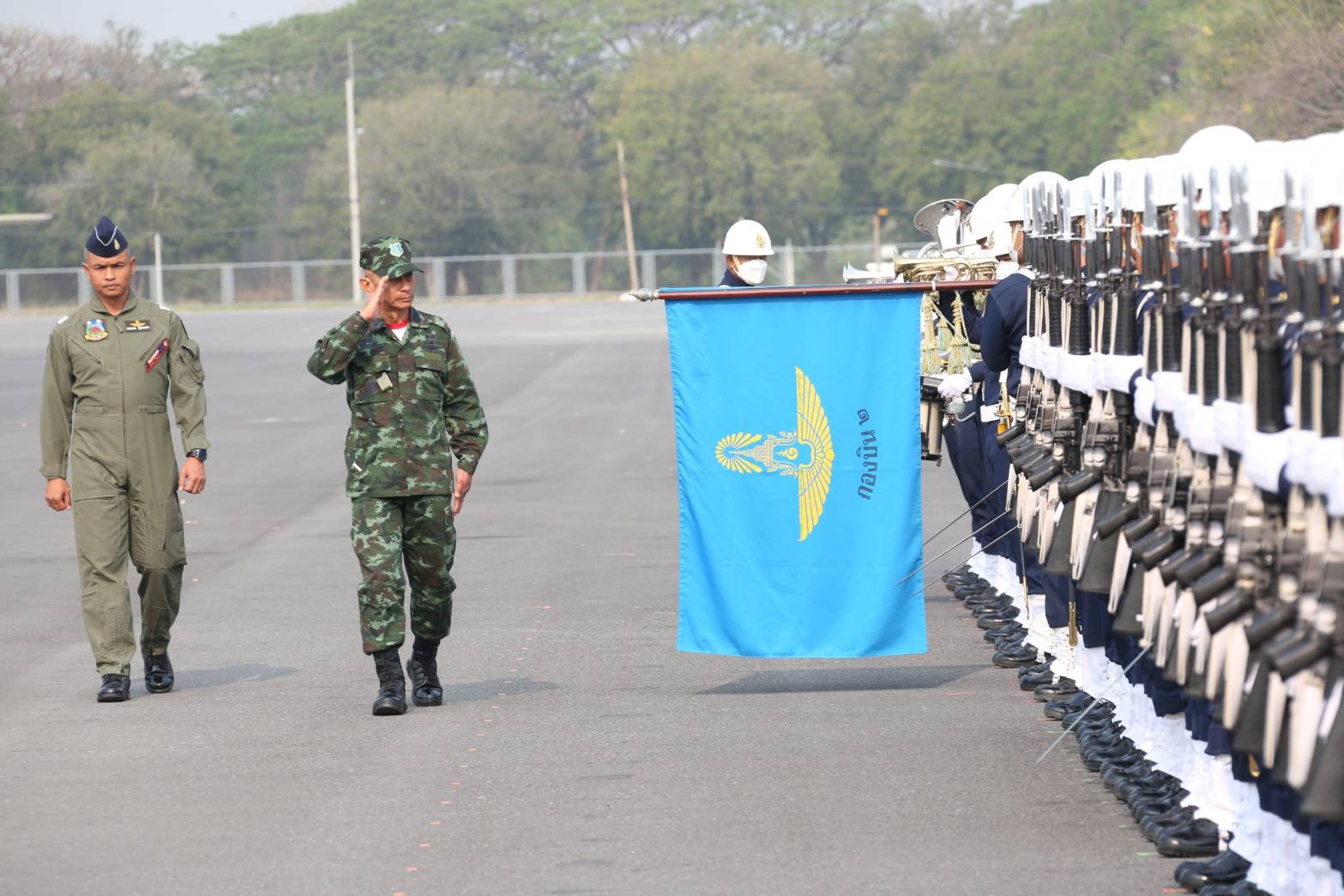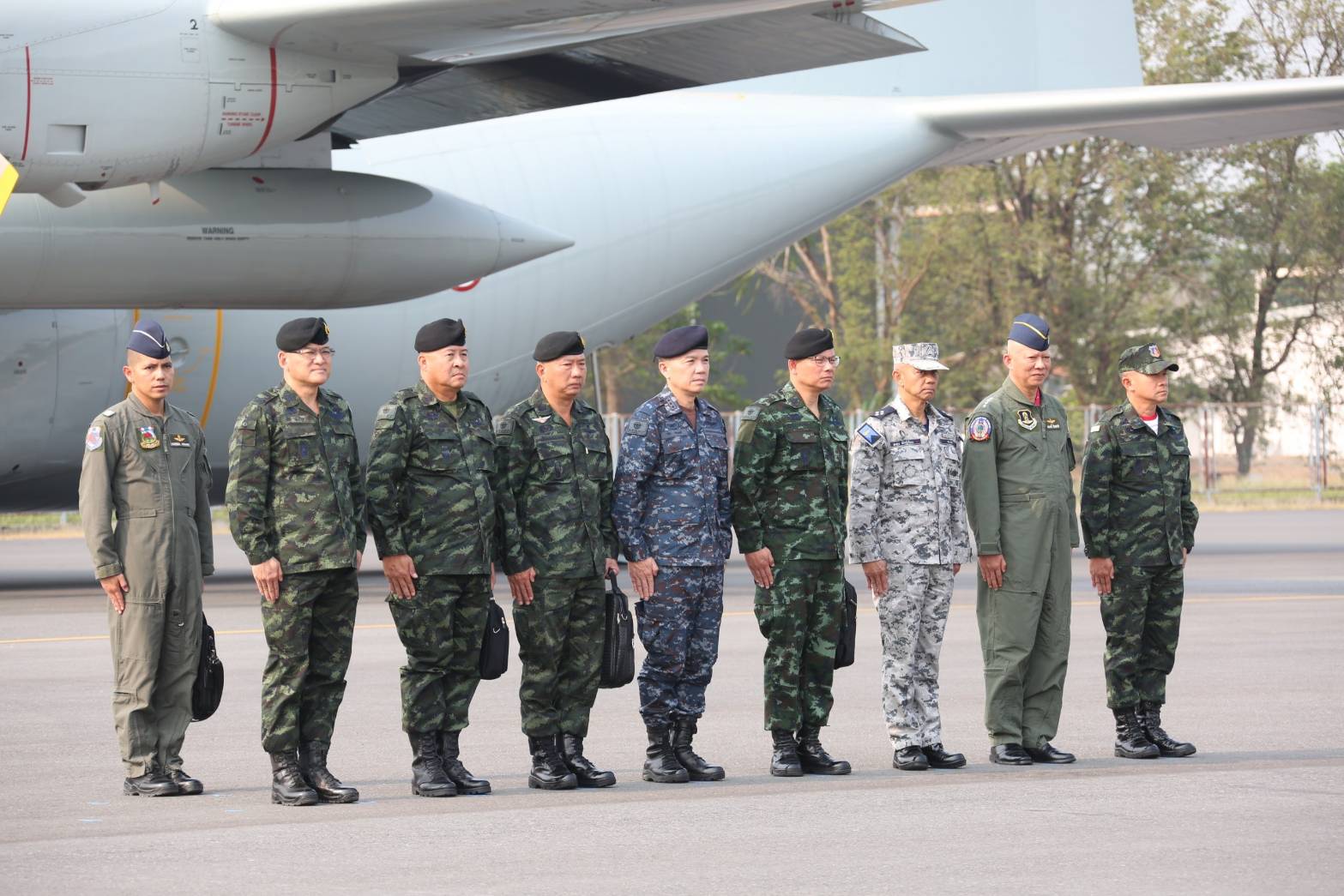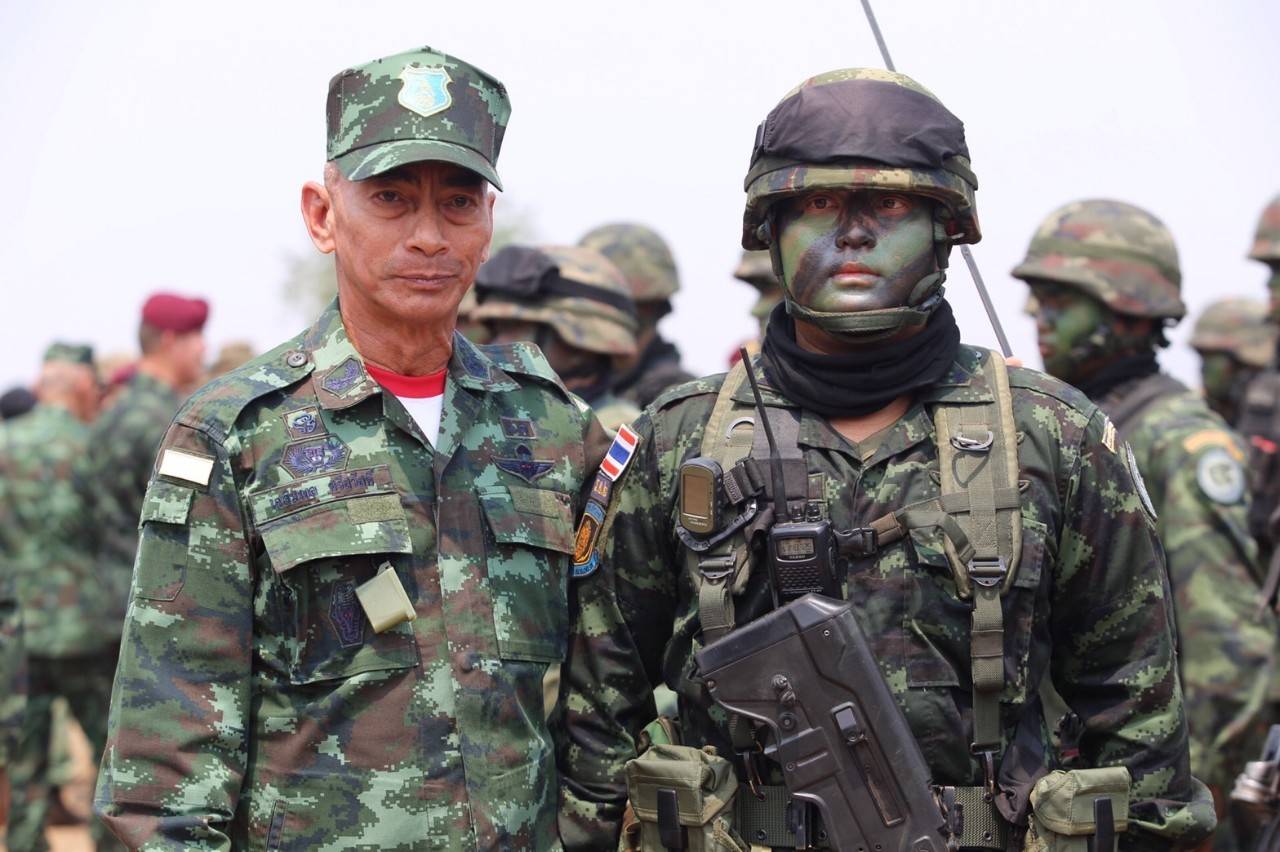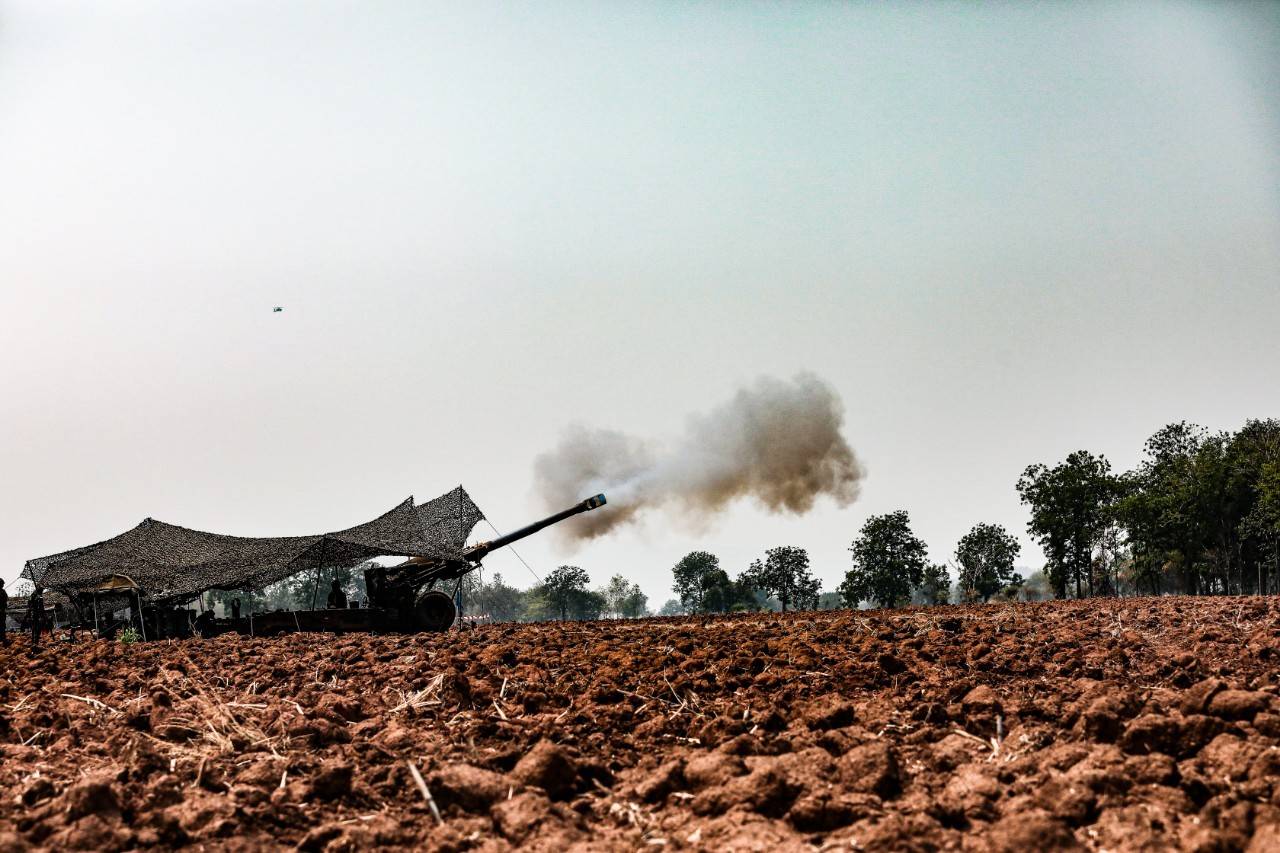 _____
Combined Joint Information Bureau (CJIB), Cobra Gold 2023 Command reported.