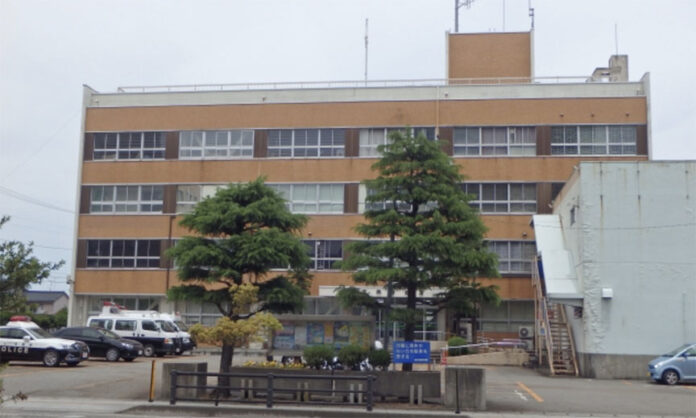 A teenage girl was arrested on Saturday for allegedly killing a man at a hotel in Toyama Prefecture in central Japan, police said.
The 17-year-old has admitted to killing 21-year-old Kazuki Izumoto, saying she "strangled" him to death, according to the police. The two are believed to have known each other.
The girl, whose name is withheld because she is a minor, made an emergency call at around 8:45 p.m. on Friday to report the incident that took place in a hotel in Takaoka.
Izumoto was taken to a hospital where he was confirmed dead.