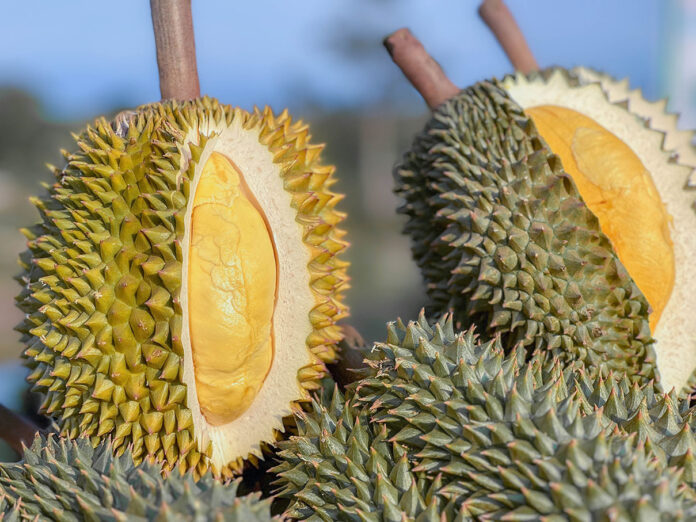 Chantanon Wannakejohn, deputy secretary-general of the Office of Agricultural Economy (OAE), said agriculture growth would increase by 2 to 3 per cent to reach THB 700bn to THB 800bn in 2023.
In the first quarter of this year, the sector recorded GDP growth of 5.5 per cent, equivalent to THB 182 billion.
Good weather and sufficient rain were the most important factors in agricultural production. In addition, the average selling prices of agricultural products were at a reasonable level, which made farmers pay even more attention to their production processes, resulting in more farmers hiring more people to prepare the soil and harvest products such as off-season rice, sugar cane and maize.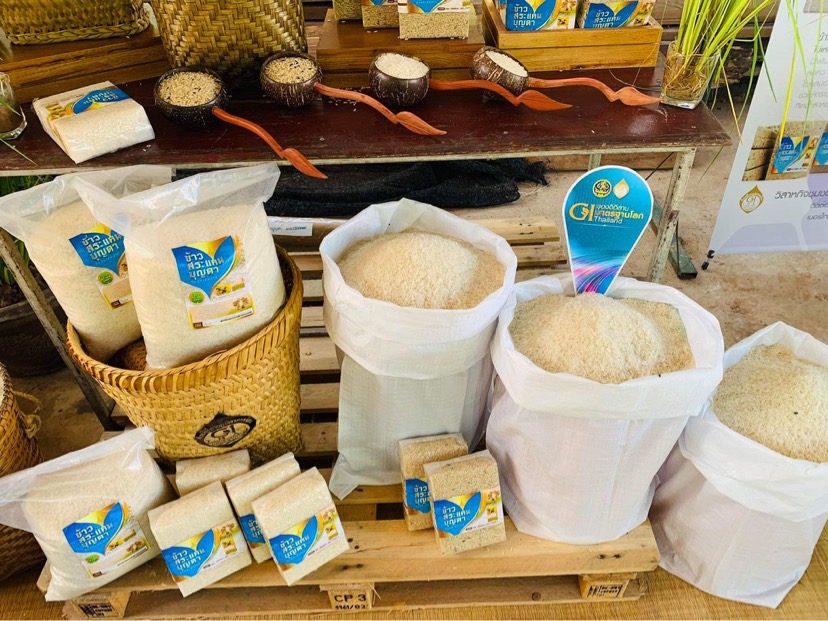 However, the sector also experienced setbacks in some sectors, such as an epidemic in cattle and pigs, a decline in fisheries as energy prices skyrocketed, leading to less travel to fish, and a decline in freshwater fish farming, such as tilapia and catfish, as farmers faced rising fish feed costs.
The following agricultural GDP sectors recorded growth:
Plantations at 7.9 per cent over the previous year. Some of the crops that recorded production growth are out-of-season rice, sugarcane, pineapple, rubber, oil palm, longan, durian, mangosteen and rambutan. In contrast, the production of rice, maize and cassava declined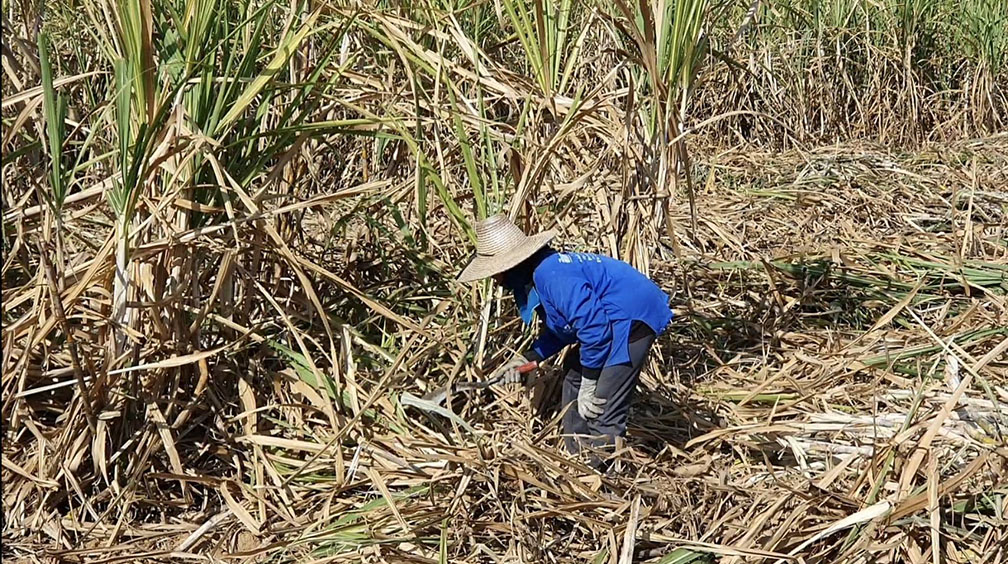 Forestry at 0.7 per cent. The growth is due to the demand for eucalyptus for the production of paper, especially in Japan and China. Demand for bird's nests as an ingredient in the manufacturing industry and exports to China is also increasing. Demand for charcoal is also increasing as the service industry is restored in both hotels and restaurants. It is also exported to China, Japan and South Korea.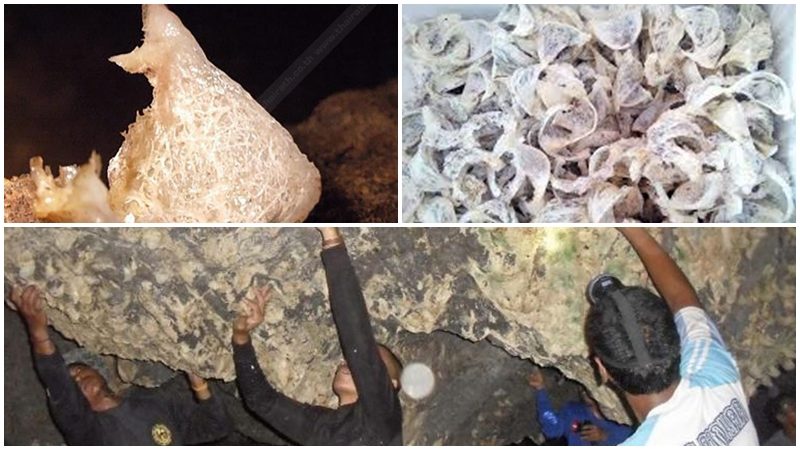 Durian Insurance
Chantanon said OAE plans to systematise insurance for all sectors of the business, starting with the introduction of agricultural insurance in the last 2-3 years to help farmers who first grow rice and maize. This year, OAE has focused on high-value fruits such as durian. The first project has already been implemented in Nonthaburi province.
For durian insurance, the system is based on calculating the wind strength and the potential impact of the wind to cause the durian to fall. The office will extend its coverage to Rayong and Chanthaburi. The private sector will then play a role in ensuring durian for farmers.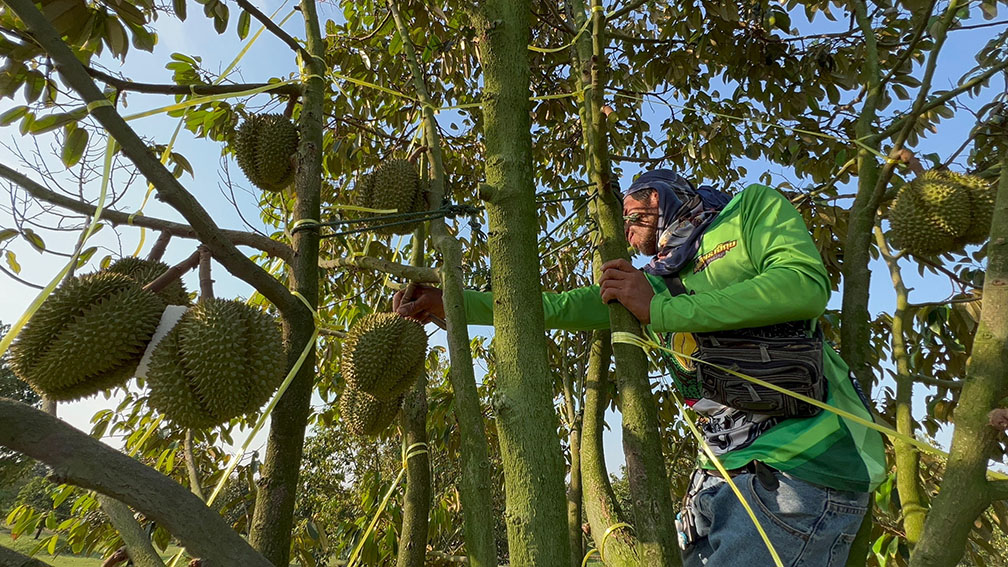 Chantanon pointed out that there are several related laws that need to be revised. Currently, there are 1.3 million rai durian farms in Thailand. This insurance will help protect farmers.
"Durian insurance will start in Rayong and Chanthaburi provinces. We will set up wind force metres to find out at what wind force a durian falls and calculate how much we should pay farmers. In the future, however, the system needs to be more comprehensive, e.g. insurance to support the farmer in case of an accident or if he does not get an adequate selling price. We are in the process of reviewing the law. This will take a little time," said Chantanon.
_____