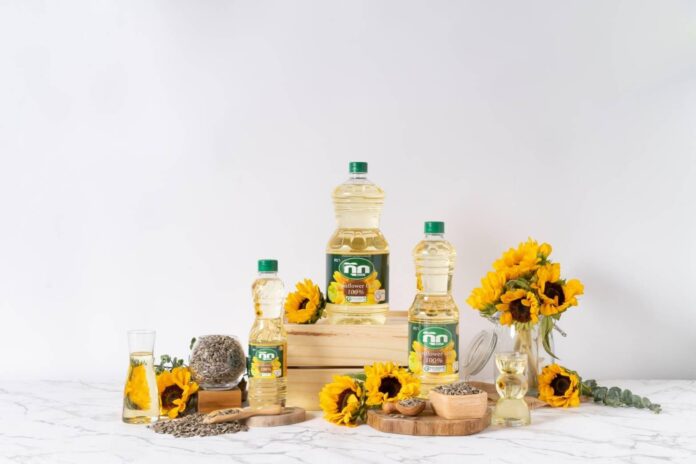 Thanakorn Vegetable Oil Products is proactively aligning with health trends by endorsing sunflower oil manufactured using state-of-the-art production technology, ensuring outstanding quality and environmental friendliness.
As the year draws to a close, it marks the transition from the rainy season to the onset of winter. During this time, one of the most popular tourist experiences is a visit to the "sunflower fields," where vast expanses of vibrant yellow flowers stretch as far as the eye can see in numerous renowned tourist destinations.
In addition to serving as a popular tourist attraction, sunflowers also hold significant economic importance for farmers. These versatile flowers are in high demand in the market. The oil extracted from sunflower seeds, commonly known as "sunflower oil," is renowned for its health benefits. It is certified as a nutritious and health-promoting oil. As a result, this type of oil continues to gain popularity.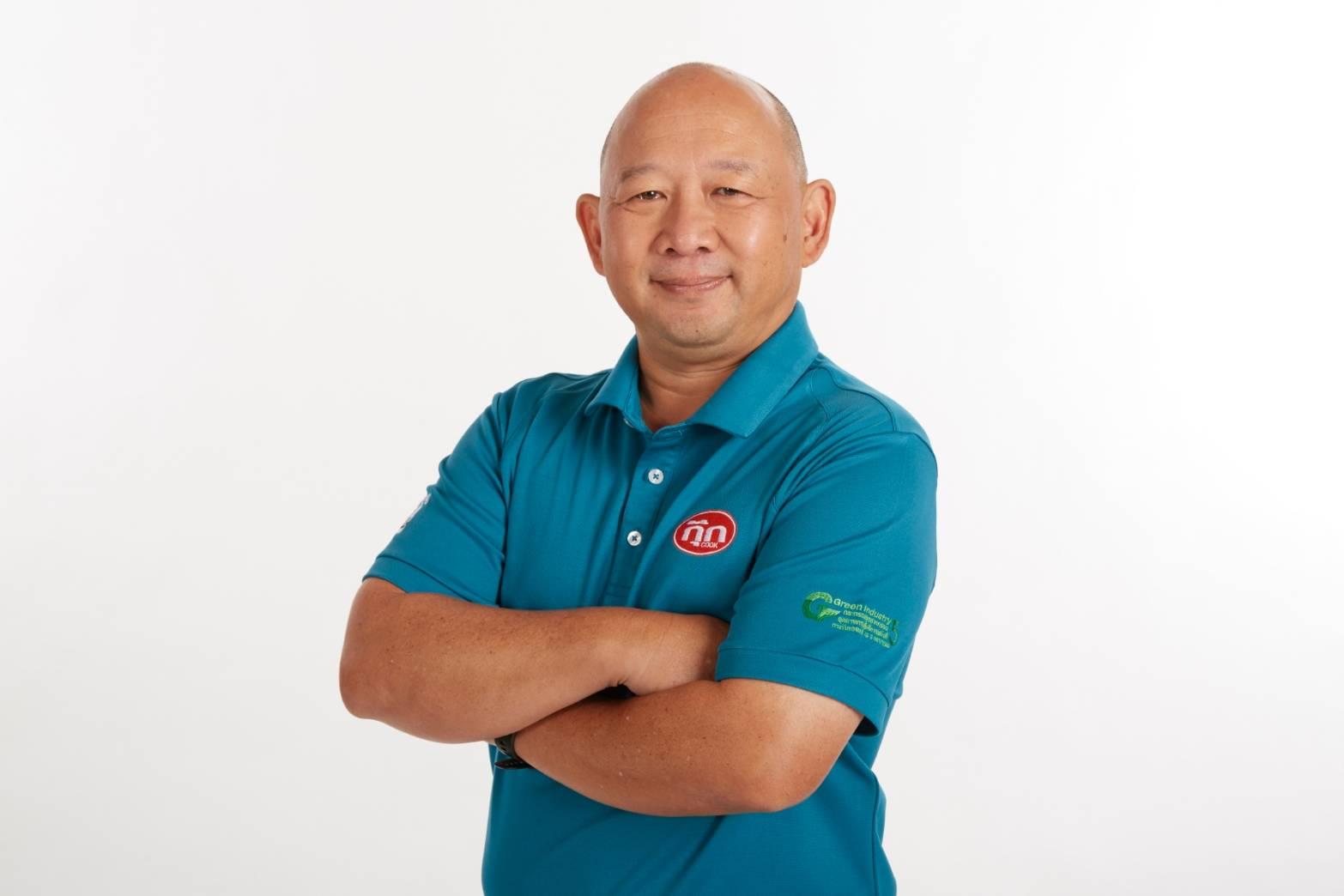 Petch Wanglee, the Managing Director of Thanakorn Vegetable Oil Products Company Limited, which produces and distributes "Cook Vegetable Oil," a key subsidiary of the Poonphol Group (PPG), has disclosed that the Group stands as the foremost purchaser of agricultural commodities in the nation.
This includes both soybeans and sunflowers, crucial raw materials in vegetable oil production. Notably, sunflowers are a significant component of their procurement, with an annual average of 7,000 tons sourced from local farmers out of a total sunflower production of 8,200 tons per year. This purchase represents 85% to 90% of the total sunflower purchase.
The company places a strong emphasis on the meticulous selection of raw materials, which are subsequently refined using state-of-the-art techniques. This high-quality oil maintains its clarity and does not form any precipitates, even when stored in cooler environments. What sets this sunflower oil apart is its rich content of unsaturated fatty acids, which are essential for the body.
With less than 11% saturated fatty acids, it is an ideal choice for individuals seeking to manage their cholesterol levels. Additionally, this sunflower oil boasts a high vitamin E content of 20%, making it a beneficial choice for overall health. Its abundance of vitamin E in combating free radicals, slowing down the aging process, among other advantages.
At present, Thanakorn Vegetable Oil Products Company Limited holds the position of being the country's second-largest vegetable oil extraction facility. It specializes in the production of vegetable oils marketed under the brand name "Cook," which includes a range of high-quality vegetable oils such as soybean oil, sunflower oil, and canola oil.
Furthermore, the company produces high quality soybean meal which is a key  raw material for animal feed production. Besides, it manufactures various products derived from soybeans, including lecithin distillate and acids extracted from soybean oil.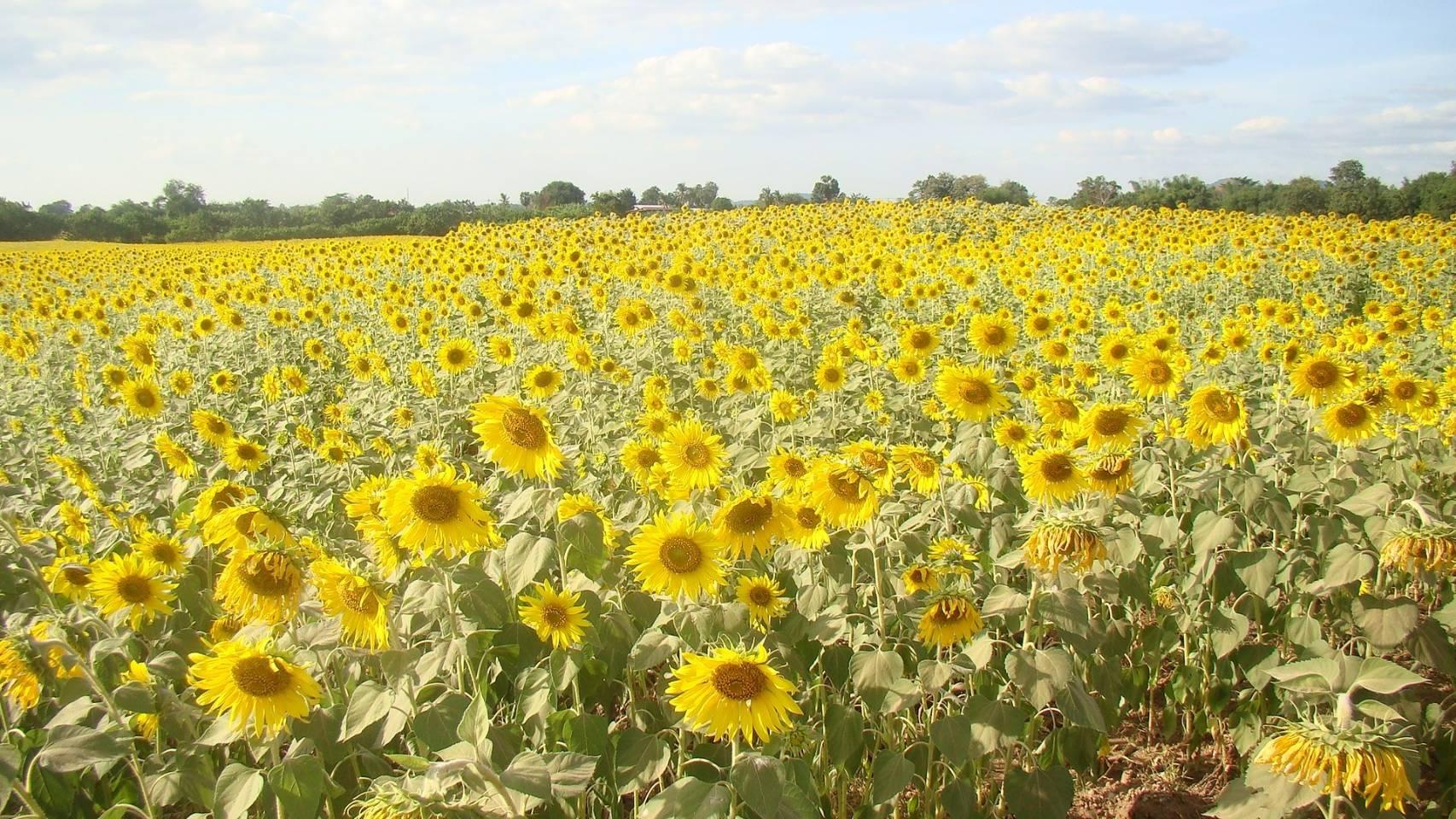 To cater to the health-conscious demands of consumers, the company has embraced a range of environmentally friendly production technologies to foster an eco-friendly production approach throughout its manufacturing processes. It has established itself as a pioneer in Asia by adopting the Ice Condensing Vacuum System (ICS) in its refining process.
This is aimed at achieving the highest quality vegetable oil while simultaneously reducing energy consumption and distillation time. This cutting-edge technology allows the company to maintain the exceptional quality of its vegetable oil products. Such a dedicated effort has yielded impressive outcomes, including the Green Industry Level 5 Award from the Ministry of Industry, which marks the company as the first and only vegetable oil producer to achieve this esteemed award.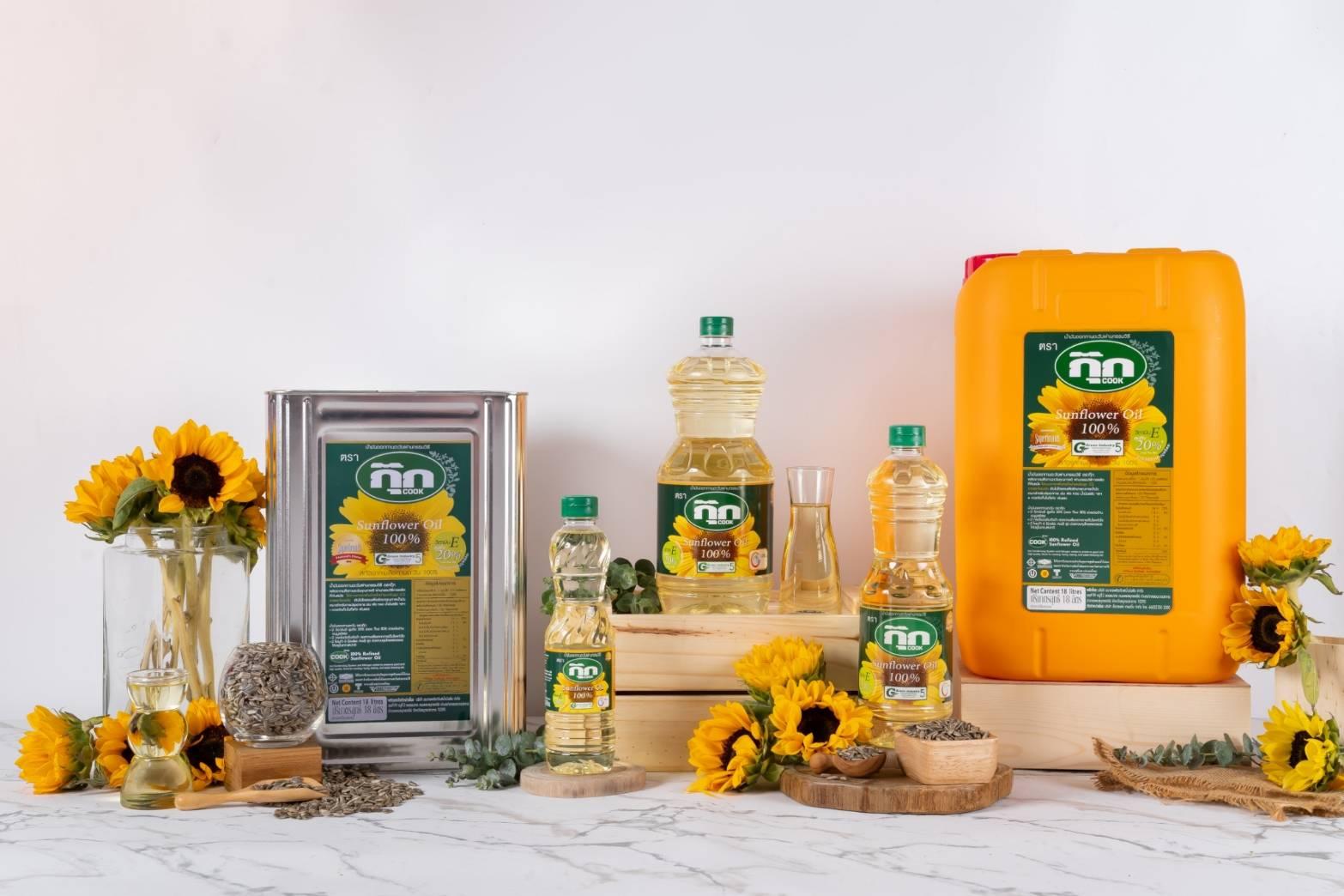 A significant goal for the company is to transition into a net-zero greenhouse gas emissions organization. To achieve this, the company is implementing ongoing strategies for environmental management through the "Green Business Roadmap." This plan relies on quantitative assessments of resource utilization, pollution levels, and environmental impacts on the global ecosystem, all based on the principles of Life Cycle Assessment (LCA).